As every year, the Moka Trail is calling for volunteers to contribute to the good running of the competition. There is no need to be a great athlete to take part in this one-of-a-kind human adventure. Sign up now to help out for the next Moka Trail!
The Moka Trail is a unique event hosted by Moka Smart City that has been bringing together sports fans and enthusiasts since 2013. Participants will be taken through some of the most beautiful landscapes in the heart of the island while pushing their own limits. The 2020 edition will be back on 3 October with four different routes:
The course for all races will take participants through sugarcane fields, mountains and forests to provide a unique sporting adventure for runners of all ages, whether amateur or experienced, and test their endurance.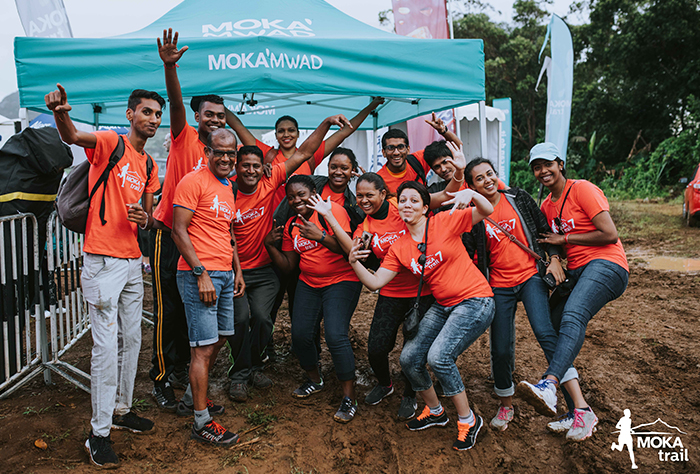 Volunteers are crucial to the success of the Moka Trail!
Behind the scenes of the event, volunteers make an invaluable contribution. Every year, nearly a hundred of them offer their time and get to the heart of the action on race day, including at feed stations, to mark race numbers and during the prize-giving ceremony – there is certainly no shortage of responsibilities!
If you want to be as close as possible to your dear ones participating in the race, make great human encounters and live this extraordinary adventure to the fullest, don't miss the opportunity to volunteer to help us on 3 October!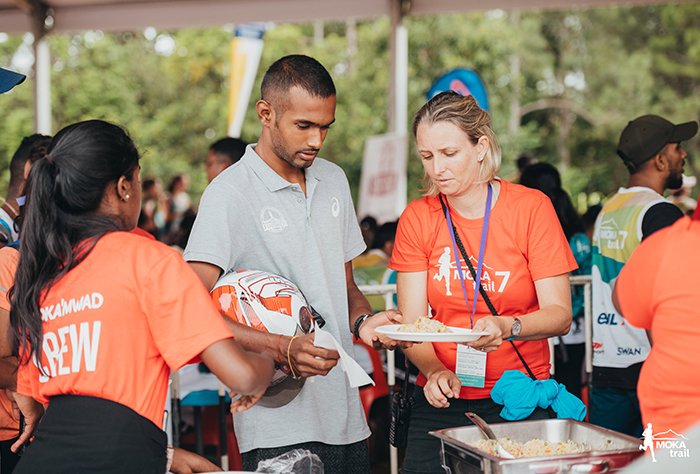 Moreover, volunteers from previous editions of the Moka Trail claim that helping on race day also means enjoying a range of advantages. Experiencing this sporting event from a front row seat event is priceless; it is also an opportunity to give your best in a joyful, family-style atmosphere. Expect another great day ahead!
If you are convinced, register on the Moka Trail page before 21 September. You will then receive information about the day's schedule and the distribution of tasks among teams.
We look forward to seeing you on Saturday 3 October!