Looking to delight your loved one this Friday 14 February? Why not share a memorable experience together? Here are five rather unusual ideas that are sure to please – and surprise!
Have a fun-filled Valentine's Day
You're not especially fond of candlelit dinners and prefer to celebrate your love with loads of fun and laughs? Head off to Dodo Quest for an unforgettable adventure. In the "Buried" escape room for two, you will have no more than 45 minutes to escape after being blindfolded and placed in a coffin. Are you up for the challenge?
W: dodoquest.com
T: (+230) 403 8562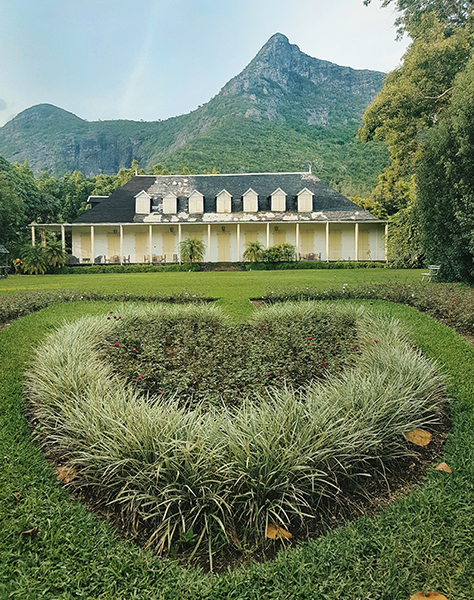 A Valentine's Day steeped in history
Eureka La Maison Créole is a beautiful colonial house with 109 openings built in 1836. Visitors are welcome 7 days a week from 9am to 5pm from Monday to Saturday and 3pm on Sundays and public holidays. For a fee of Rs300 per person, a guide will introduce you to this historical and architectural gem where every item tells a story. As a bonus, you can stroll hand in hand around the lush gardens overflowing with endemic and exotic species!
W: eureka-house.com
T: (+230) 433 8477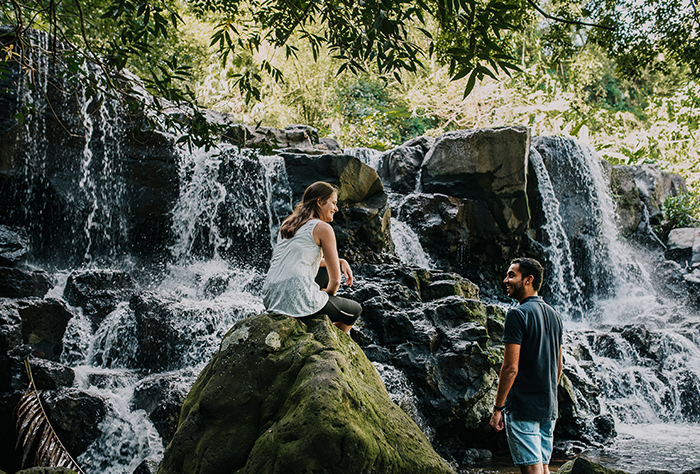 A sporty Valentine's Day
There's nothing like a nature hike to have an intense time. Climb the slopes of Le Pouce Mountain together and enjoy spectacular views of the surroundings. The (very) sporty ones can extend the challenge and climb the Pieter Both – the second highest peak of Mauritius – which is also in Moka.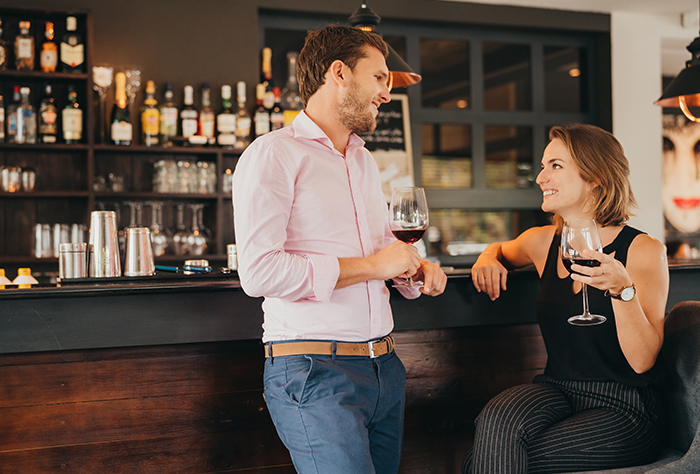 A food lovers Valentine's Day
Most restaurants will be serving a special dinner menu on Valentine's Day. Indeed, what could be more romantic than sharing a couple of drinks and a scrumptious meal together. Surrounded by soft lighting, the menu of the brasserie, L'Ardoise remains unchanged but Mouez and his team will spoil you with some tasty treats, such as the chocolate fondant with a raspberry heart. It is interesting to know that you will have an awesome time with special deals on wine and champagne throughout the evening. Cheers!
W: L'Ardoise
T: (+230) 433 5938
Pamper your love for Valentine's Day
Anytime is a good time for a massage, so take Valentine's Day as an opportunity to treat yourself to a couples massage. There are excellent spas in Moka and the surroundings, including Johaness Spa (Bagatelle), Ayuryoga International with Ayurvedic treatments and Sansha Wellness Spa (Les Allées). Some of them even offer special deals on 14 February! Instead of a spa session, you can treat your loved one to a candlelit massage in the comfort of your home… or ask for a gentle foot massage!