Fun and creative activities for everyone!
 Looking for fun and creative lessons for your children or an original activity to enjoy in the evening after work or over the weekend?
La Kocotte Moka'mwad has taken care of everything for you! Check out the programme of activities available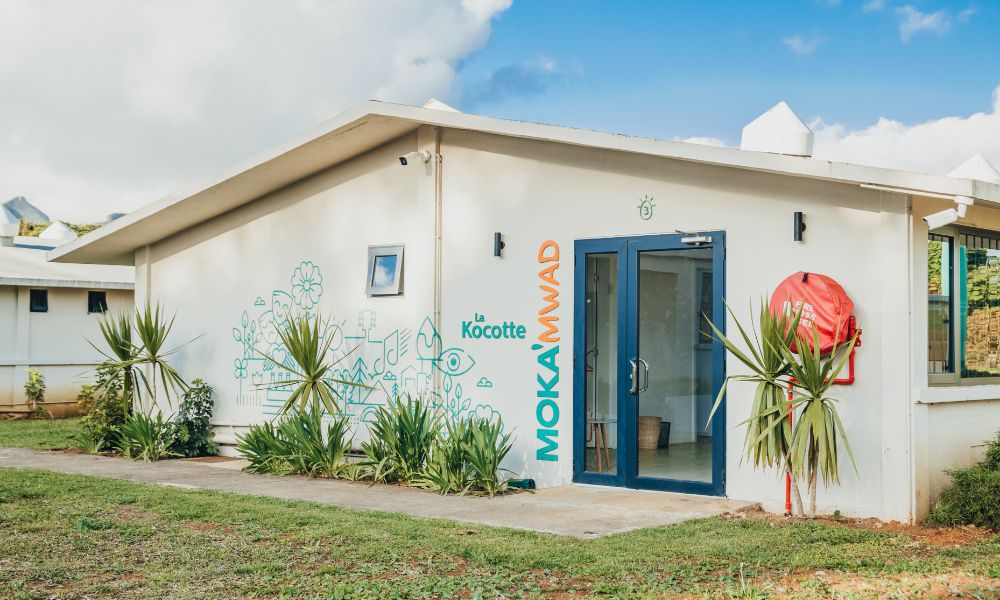 Katapult's Code Club makes it possible to have fun while learning! This activity is every parent's dream to educate and entertain their curious children. The aim of this after-school club is to teach kids the intricacies of coding through self-exploration in order to create their own animations and games.
Tuesdays from 4pm to 5pm; Fridays from 4pm to 5pm.
Reservation: Jade – 5250 8809
Price: Rs 2,000 for 10 sessions
These creative workshops will teach you how to make beautiful floral arrangements for any occasion – or simply for your pleasure and to decorate your home!
Wednesdays from 11am to 1.30pm
Reservation: Pamela – 5751 9175
Price: Rs 450 per session
This classical South Indian dance is defined by its alignment, symmetry and very expressive style. It is very popular and versatile, giving you ample opportunity to let your body speak and free your mind!
Wednesdays from 4pm to 5 pm; and from 5pm to 6pm
Reservation: Tejsree – 5926 1780
Price: Rs 500 per month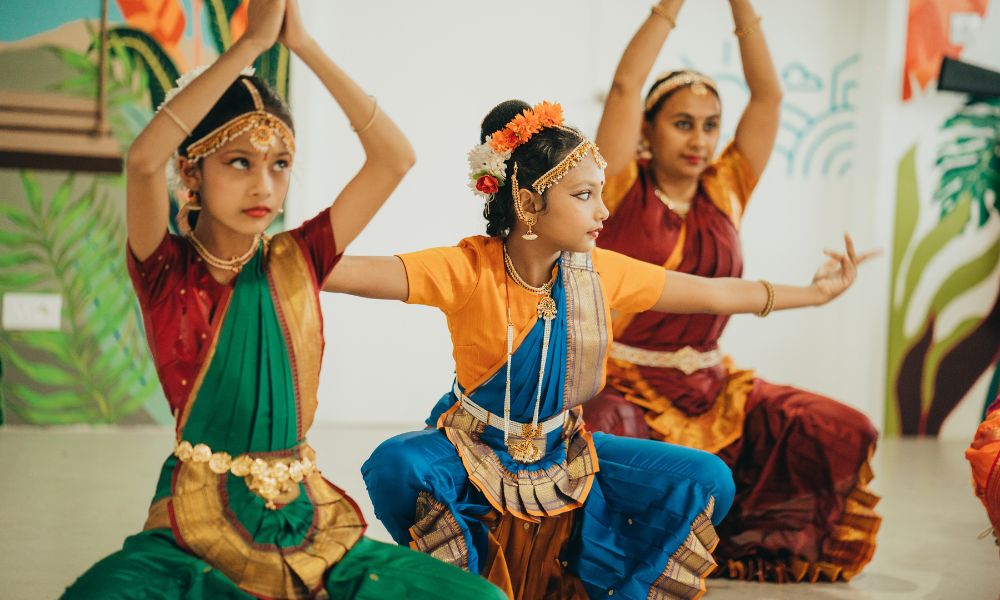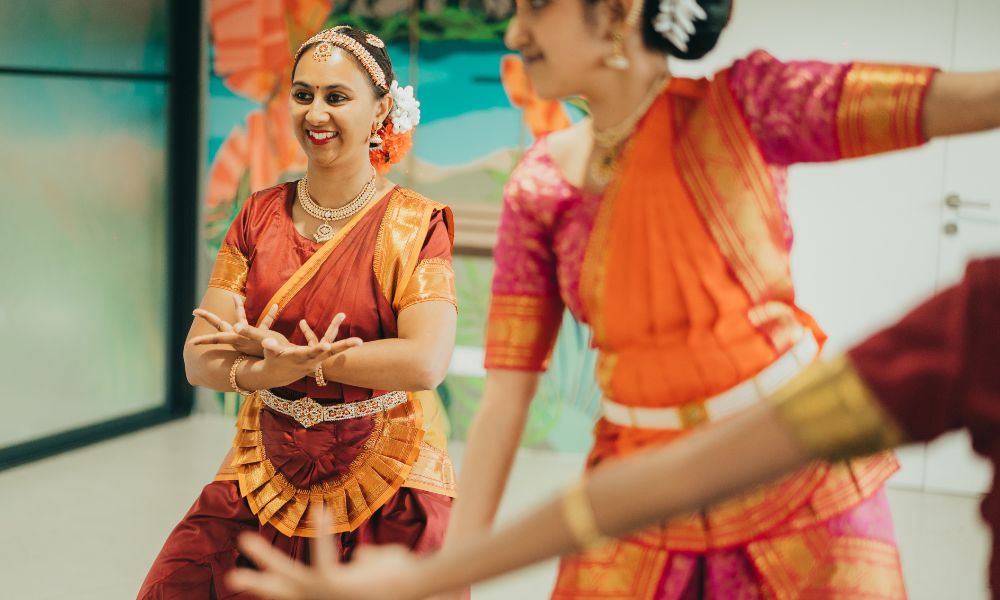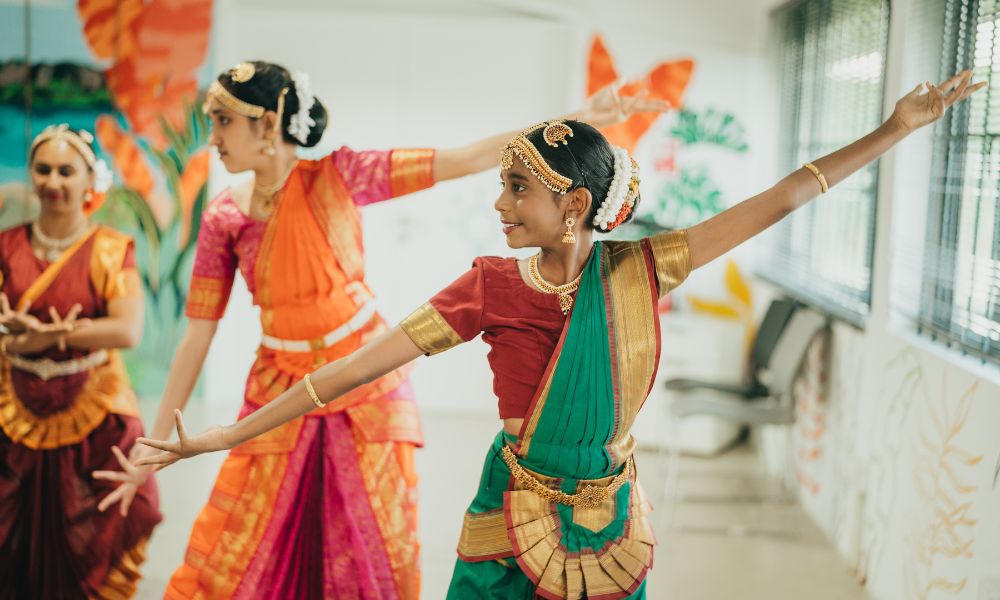 This dance originates from and is a tribute to the regional folklore of the Dominican Republic! It is like a rhythmic bolero with a beautiful African musical influence and various styles ranging from Haitian kompa to merengue, through cha-cha-cha and tango. A must try!
Wednesdays from 6pm to 7 pm
Reservation: Sandrine – 5496 2002
Price: Rs 800 per month for individuals, and Rs 1,300 per month for couples
This couple dance is essentially languid and sensual; it is important for dancers to keep a straight and flexible upper body and let the lower body express itself in an energetic way. All this in minimum space, with subtle dance moves. Simply wonderful to watch!
Wednesdays from 6pm to 7pm
Reservation: Jayce – 5496 2002
Price: Rs 800 per month for individuals, and Rs 1,300 per month for couples
Following in the footsteps of the casino dance developed in the 1950s, this popular and social street dance is practised with a good grip on the floor, economy of motion and refined passes. Rather than following a line, the couple moves in successive circles, and changes direction on the first beat.
Wednesdays from 7pm to 8pm
Reservation: Sandrine – 5496 2002
Price: Rs 800 per month for individuals, and Rs 1,300 per month for couples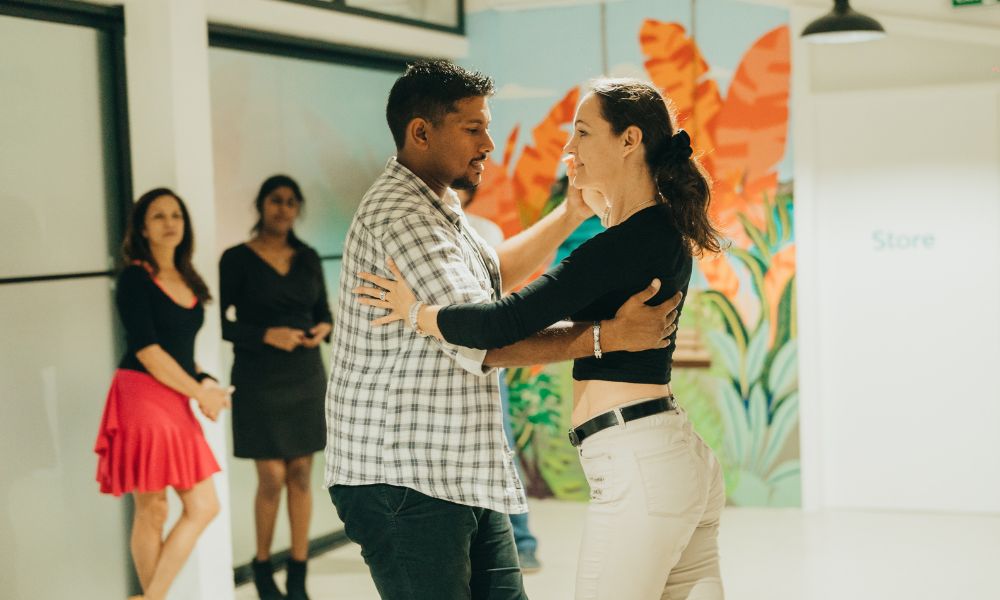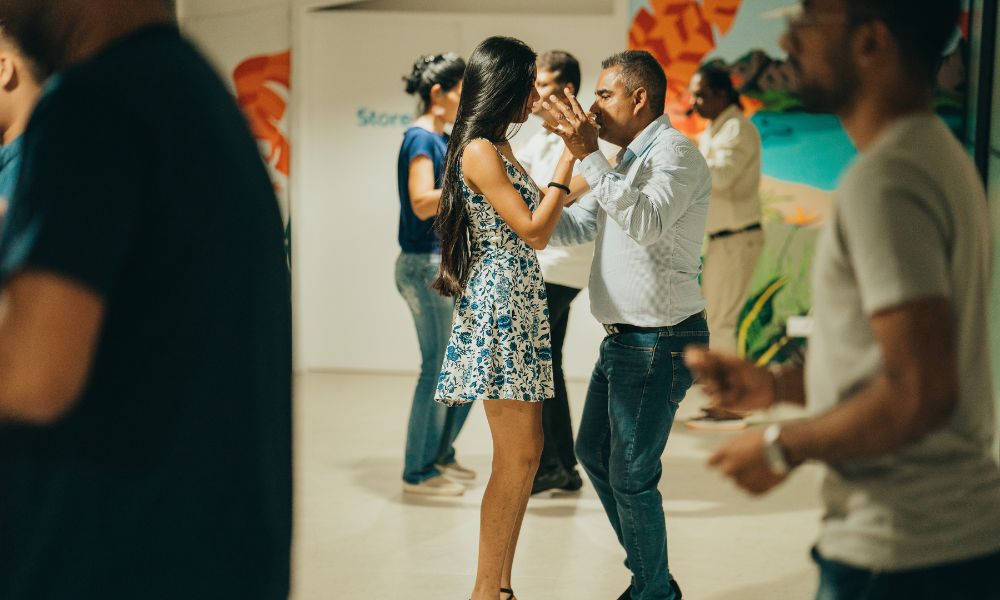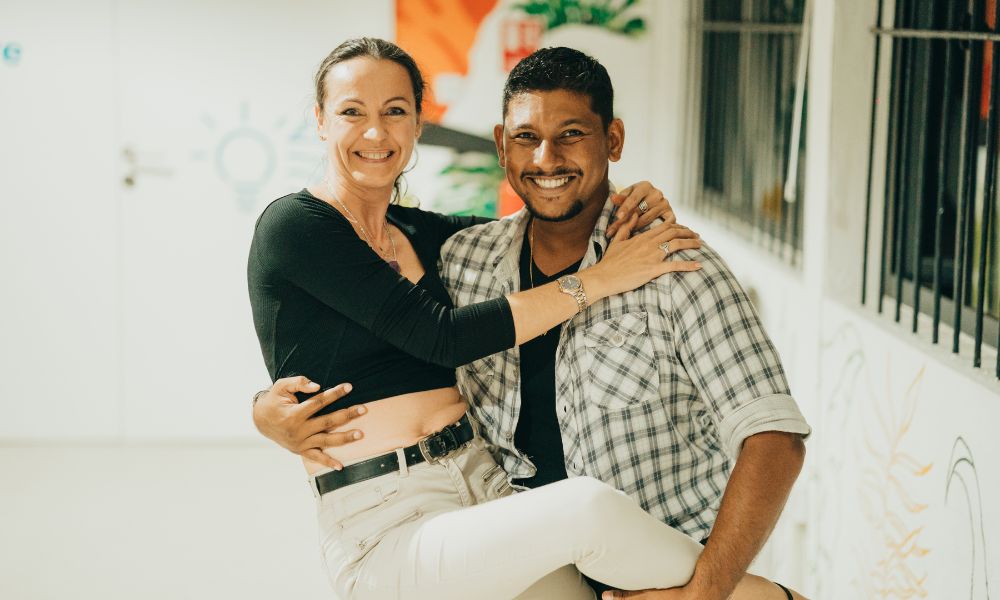 Music and singing classes
Want to try a new musical instrument? There is all you need at La Kocotte Moka'mwad to let your creativity flourish, including piano, violin, guitar, saxophone and drums.
Thursdays between 9am and 7pm; Saturdays between 8am and noon
Reservation: Sophie – 5929 1029
Price: Rs 1,100 per month
These workshops are designed for creative people of all ages and DIY enthusiasts; participants can try many different creative and fun practices. You will love them and they will give you the opportunity to use all types of materials (paper, cardboard, wood, clay, fabric, etc.) and different techniques, or try new art practices (painting, sculpture, drawing, etc.)!
Every first and third Saturday of the month, from 12.30pm to 2pm
Reservation: Nathalie – 5915 2979
Price: Rs 375 per session
Theatre is the perfect activity to emerge from your bubble, gain self-confidence or simply have fun meeting new people. You will learn how to use your voice through speech exercises; there are also physical warm-ups (using the space and solo, duo or group improvisation) and confidence-building and listening exercises to teach you to let go while having fun.
Saturdays from noon to 2pm
Reservation: Sandrine – 5753 8203
Price: Rs 1,200 per session