It's now possible to make exercise fun! That is actually the aim of the new activity provided free of charge by Moka'mwad to children aged 5 to 13 years at the Telfair amphitheatre. Here's all you need to know about Kids Gym, the newest sports programme for the little ones.
The Moka'mwad citizen collective has a keen interest in bringing together Mauritian people of all ages around healthy and fun activities, hence the launch of the Kids Gym on 8 September 2020 at Telfair. These complimentary sessions conducted by the sports coach, Sébastien Babakely will be held twice a week to better accommodate the different age groups.
Coaching children while educating them
Embedding a healthy lifestyle should start at an early age. That's why the Kids Gym is aimed at providing the younger generation with a suitable fitness routine with a playful approach in order to teach them new positive habits. The main goal is to have fun, of course!
The coach, who obtained his Certificat d'Aptitudes Pédagogiques de l'École Normale (CAPEN) from the University of Madagascar in 2003, shares his enthusiasm for the new upcoming sporting programme in the heart of Moka. "These activities will allow the children to find new balances, try new things and become aware of their potential in order to develop all their psychomotor abilities," he says.
Sébastien is the director of Win Shape and a personal coach who specialises in organising sports activities for all ages. Driven by the philosophy that "Life is movement", he believes in the importance of sports in our life for the transmission of values and knowledge. He is actually the son of a military officer and used to get up at 4am from the age of 6 to go jogging!
These sports sessions are intended to provide children with physical experiences that contribute to their motor, sensory, emotional and cognitive development. They will have the opportunity to play with shapes, volumes and colours. They will also immerse themselves in a rich variety of situations to foster engagement and self-improvement. Additionally, they will develop learning approaches based on discovery, exploration and familiarisation. In other words, they will become aware of their potential while building self-confidence!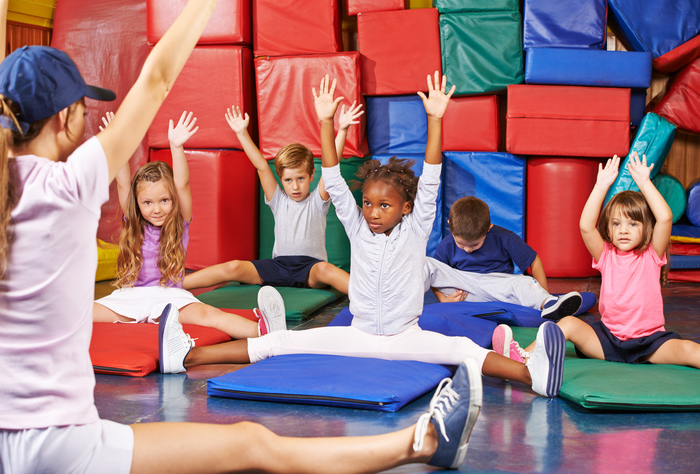 Moka'mwad is committed to improving the quality of life of residents of the region
Moka'mwad is consolidating its community involvement through offering free physical activity suitable for children aged 5 to 13 years. "The values of sport, such as helping each other, solidarity and self-improvement are essential in our everyday life. This is why we are happy to encourage children to perform regular physical exercise while learning these strong values through our new Kids Gym activity. We are committed to supporting the personal development and well-being of the citizens of Moka – right form their childhood!" says the collective's Manager, Ketty Lim Ka Lan.
Moka'mwad will allow children to exercise and have fun after school and on weekends in the peaceful setting of the Telfair amphitheatre. The place already hosts complimentary Zumba classes and is set to become the meeting place for sports enthusiasts and strollers to engage in regular physical activity in a suitable location on weekdays and weekends.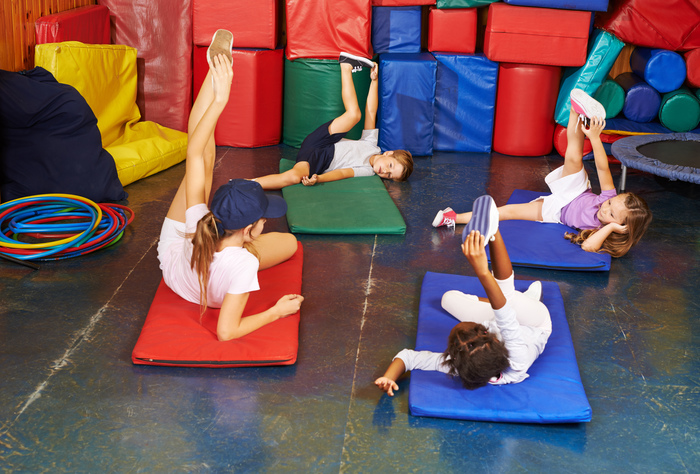 Practical information
The activities will start on 8 September 2020 and two weekly workshops will be offered:
To register your children, please click on this link
Registration forms will be processed on a first come first-served basis. Please note that the intake for each session is limited to 30 children. After two consecutive cancellations without a valid reason, a child will have to register again.