Get ready to pound it out – and have a great time – on Saturday 27 February 2021! Moka'mwad and the Pound coach, Karen Ah-Thien will treat you to a full sports session (Pound) followed by a wine tasting event (Pour).
Are you a music, fitness and dance lover? Do you feel like spending a special Saturday evening, letting off steam during an intense fitness session before sharing a drink with other participants? Pound & Pour will be your perfect choice! This event is a popular feature that is regularly hosted around the world by certified Pound instructors; it has finally been introduced in Mauritius by Karen Ah-Thien, who already coaches Pound sessions 100% subsidised by Moka'mwad every Wednesday at the Telfair amphitheatre.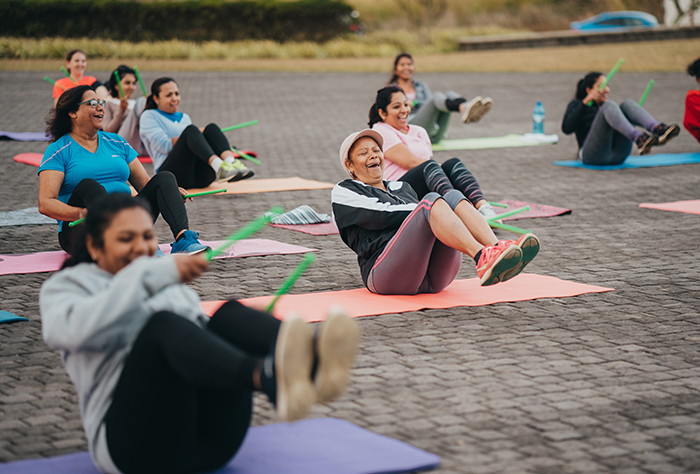 Pound provides a very complete workout inspired by drumming and is often dubbed "the rock star of fitness". It is a mix of intense cardio training, Pilates and dance moves to the rhythm of rock music. Community spirit and friendship are essential values for the founders of Pound. It was therefore only natural for the Pound & Pour concept to emerge as an opportunity to get together and unwind during a workout before relaxing and enjoying a drink in a pleasant setting.
Organised by the Moka'mwad collective to raise funds for the Wednesday Pound sessions in Moka, this first Pound & Pour event is sponsored by Eastern Trading. After your one-hour class, you will enjoy a delicious wine experience. And if you like on one of the wines you taste, the good news is that you can purchase a bottle on the spot!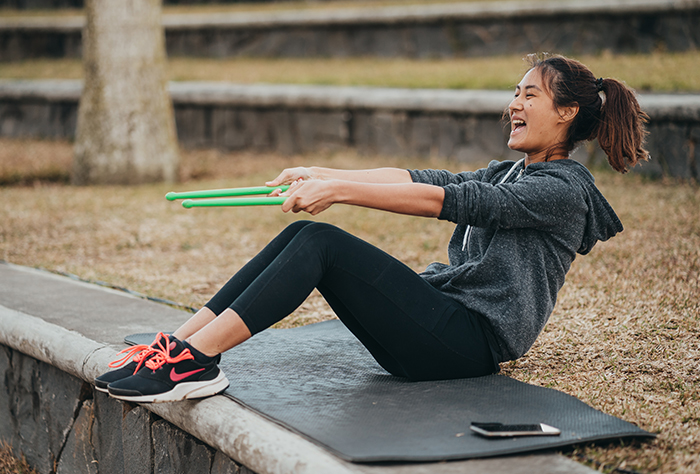 "These special evenings are an ideal way to promote fitness as a catalyst for socialising, but also strengthening our sense of community. With Moka'mwad, we also plan to offer other types of Pound & Pour events in the future (e.g. beer, smoothies, coffee/tea, etc.) to suit all tastes," says coach Karen Ah-Thien.
And those who may not want to share a drink after a Pound class don't need to worry: Karen and Moka'mwad will soon be hosting other such events for you, so you can work on your cardio while having fun!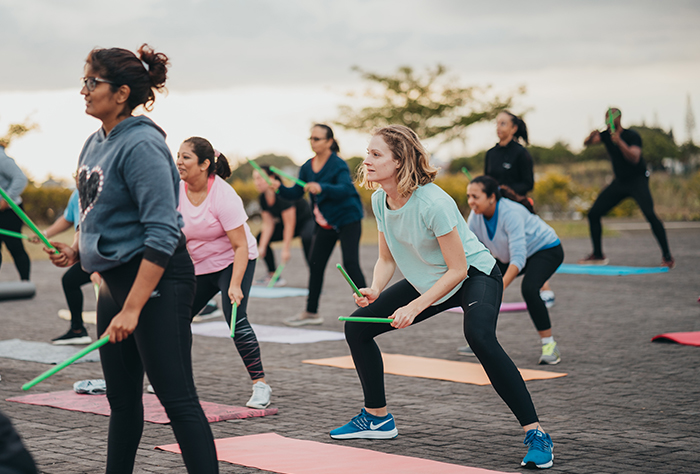 Practical information
Alcohol abuse is dangerous for your health, drink in moderation.
Don't drink and drive.