People living and doing business in Bagatelle will be happy to learn that work on a new flyover has started in early December, with the aim of increasing connectivity and flexibility between the eastern and western sides of the area. Here's some more information about the project.
A second flyover just before Colville Deverell Bridge on the way down to Port Louis will soon connect Moka Smart City's roads on both sides of M1 motorway. Completion of work is due by end-May 2021.
This new flyover will provide significant opportunities for the region with a direct link from Bagatelle Office Park and the future US Embassy – whose construction is planned to start in the coming months – to Bagatelle's commercial zone. The traffic in this busy area is set to become more fluid, making daily life more convenient for all users.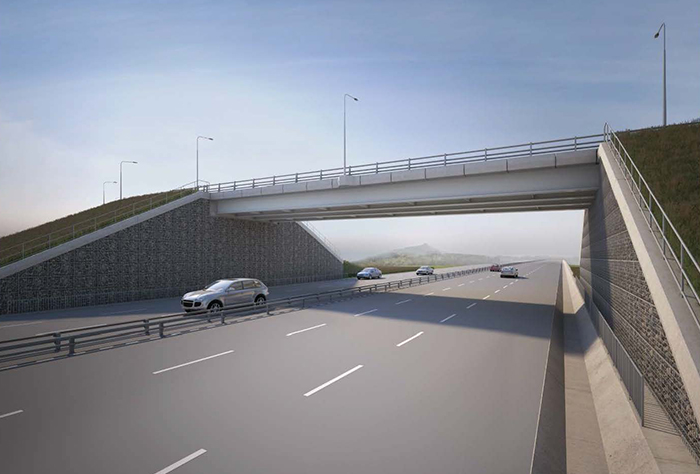 Bagatelle, a booming area in the heart of the island
Bagatelle is a constantly evolving region and a leading destination on the island for companies looking for a prime location. Families and individuals also choose to live there for its mountain and sea views as well as for leisure and shopping. Companies and other institutions are particularly attracted by its dynamic business activities and strategic location. Peugeot, Bosch, Jaguar, Land Rover, Hyundai and Volvo have already settled in the area and the US embassy as well as Decathlon have also picked Bagatelle to carry out their activities!
In addition to two commercial zones east and west of the motorway, there is a business hub in Bagatelle. The modular spaces, great accessibility and refined architecture of Bagatelle Office Park (with superb views of the sea and Mount Ory!) have attracted prestigious companies of all sizes.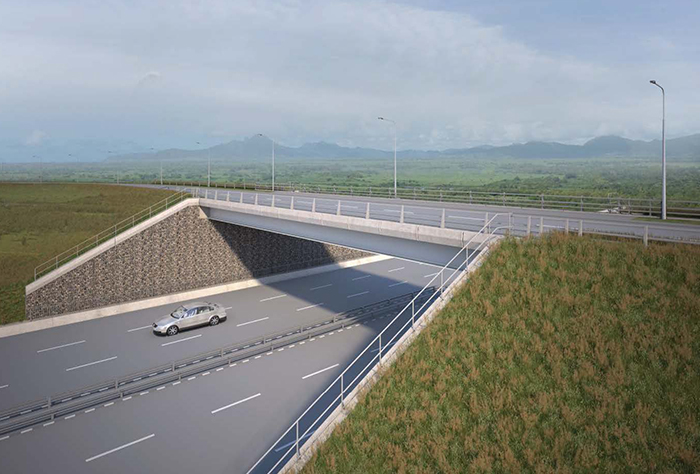 Bagatelle's second flyover will connect the different spaces in this prominent area of Moka Smart City, allowing all users to get around with the utmost ease!