With the reopening of supermarkets and shops on Thursday 11 March 2021, the Government has introduced specific measures to encourage the Mauritian people to comply with all precautionary guidelines to help prevent the spread of the COVID-19 epidemic in the country. If you are planning to go to the supermarket, here is a set of rules and the right things to do.
The Mauritian Government has taken measures to limit the movement of people to the strict minimum in order to curb the spread of the virus. To help citizens get through the confinement, a number of possibilities are available for everyone to do their groceries, such as online shopping and drive-thrus. The reopening of supermarkets and shops under controlled conditions will also been in force as from tomorrow, Thursday 11 March 2021, subject to very stringent conditions to minimise the spread of COVID-19.
When can I go to the supermarket/shop?
Customers are admitted by alphabetical order each day to allow each family to shop for groceries twice a week:
These retail outlets are open from 8am to 8pm.
Supermarkets available in Moka include Jumbo Express at Les Allées, Winner's at Kendra, Dream Price at Saint Pierre and Intermart & Food Lovers at Bagatelle Mall.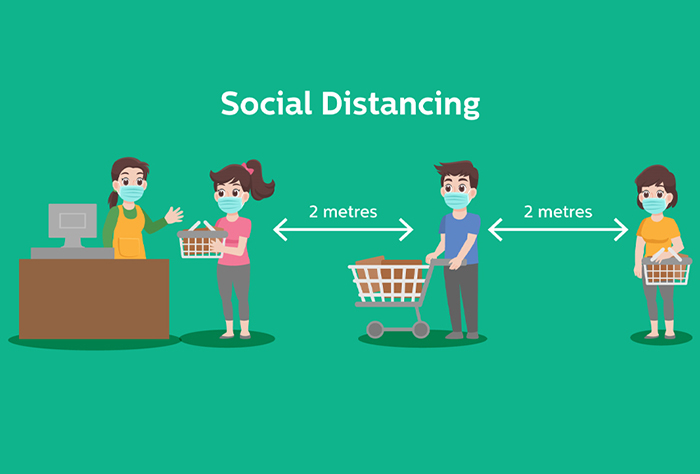 What are the safety measures for access?
Additional measures have been implemented for enhanced safety in supermarkets: only one household member is allowed inside at a time and each person is required to show a valid ID card to have access to the supermarket. Anyone not wearing a mask will also be denied access to the supermarket.
A health check is carried out on entry and social distancing measures are enhanced by strict observance of floor markings from the aisles to the counters, with a designated path throughout to allow shoppers to cover the entire store within 30 minutes.
Finally, it is worth noting that the shopping carts are systematically disinfected before and after use, and that the personnel will provide you with sanitising gel to disinfect your hands before entering the retail outlets.
What types of groceries are available?
A limited number of persons will be allowed inside the retail outlets at a time to ensure everyone maintains the required safety distance. Fresh products like meat, fruit and vegetables or bread will be prepacked to minimise contact.
How can I effectively protect myself against the virus?
In order to move around and get your groceries safely, the Government and health authorities advise you to take different precautions before, during and after your trip out. Here's a checklist to make sure you don't forget anything:
Before going out
While outside
On coming back home
Can food packages or food products help spread the virus?
Fortunately, scientists have looked into the matter using available evidence to give us as many answers as possible. Key information and recommendations from the French Agency for Food, Environmental and Occupational Health Safety (ANSES) are:
You can find more advice on the ANSES website.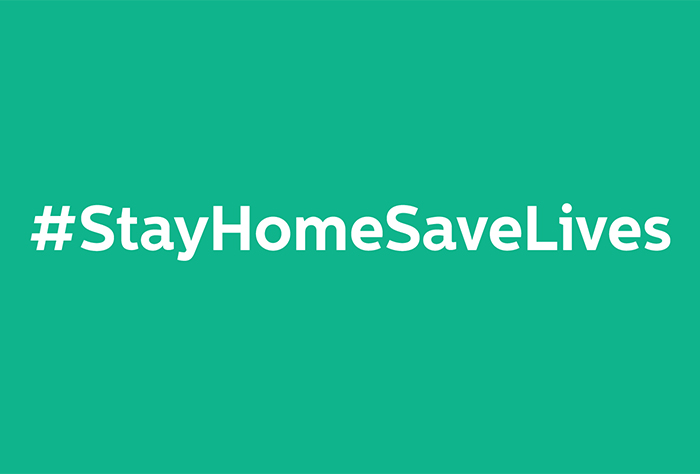 Remember that the best way to fight the virus is to stay home. Grocery shopping must not be used as an excuse to leave the house. Government regulations must be strictly observed and it is up to all Mauritians to remain self-disciplined in order to prevent the spread of the coronavirus.