Don't run around anymore. Join Moka Rangers Sports Club, which now offers running sessions once or twice a week!
What is running?
Running is a challenging and enjoyable sporting activity with proven health benefits. The only equipment needed is a good pair of shoes and running is mainly an outdoor activity on flat or uneven ground. An opportunity to spend time outside, in contact with the elements!
There are many benefits to running, like relaxing in motion, preventing hypertension, diabetes, cholesterol and cardiovascular disease, and boosting self-esteem and team spirit.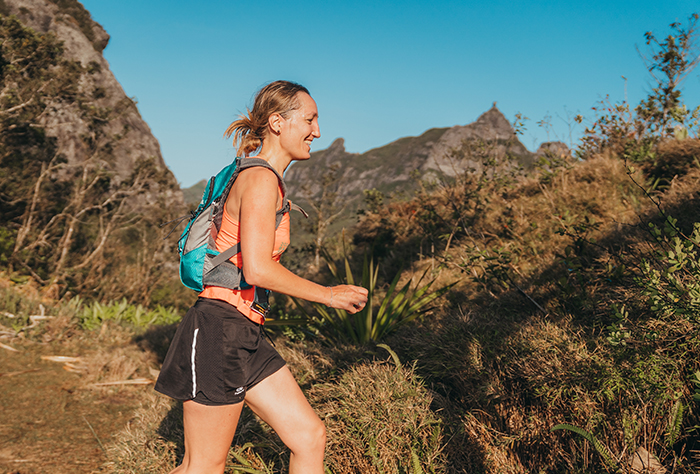 Moka Rangers has launched this new activity to further expand the range of sports activities available in Moka and become the island's running club that provides the best guidance to its members.
Why join a club?
Running on your own is certainly a convenient meditative experience but running in a group brings a good dose of extra motivation and helps connect with others. In addition, our experienced coaches will support and help you warm up, improve your technique and performance and achieve your goals (for example, if you are preparing for a competition).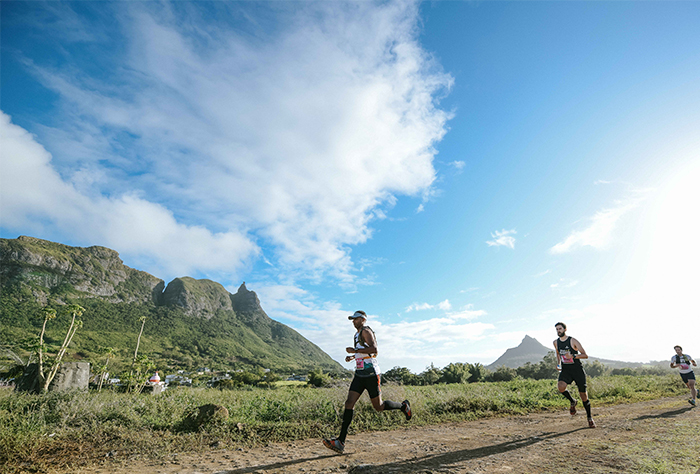 What about our coaches? Sabrina Rabot is a Mauritian cross-country champion who has taken part in three Indian Ocean Island Games (JIOI). Freddy Roux and Thierry Bastide are trail runners. The former has won several races in 2019-2020 while the latter is currently studying Physical Education and Sport and is also the 2019-2020 junior trail running champion. A dream team to help you improve your running skills!
Practical information
Whatever your level, you can join the running sessions from the age of 14. Tailored sessions for different levels will also be available. The coaches will welcome you every Tuesday and Thursday as from 5:15pm and once a month for a themed outing. It could be for preparing a trail running event, or a race on flat terrain or uphill.
Good news for those who like to explore new places: the training sessions take place in a variety of settings, each with its own challenges, including the Promenade, sugarcane fields, Le Pouce Mountain and the Lycée des Mascareignes football pitch.
For more information, please contact:
Elizabeth Sansfaçon
T : (230) 433 8666
E : [email protected]
Website : www.mokarangers.mu