The CEMA was in Mauritius from 5 to 7 November 2018 as part of its 4th International Mission. This visit was an opportunity for discussions with the ENL Group on topics such as the possibility for Monégasque companies to invest and locate on the island.
Presentation of the Moka Smart City
These meetings with the 26 CEMA delegates were an opportunity for ENL to showcase its different businesses, provide news about the group and highlight the investment opportunities it offers, such as IRS developments and the Moka Smart City. The delegation was composed of representatives from a wide range of sectors: agri-food, insurance, business aviation, banking, food distribution, fashion, sports, IT, oil services, legal and financial services and telecoms.
The ENL Group had discussions with companies operating in 45 African countries and made a wealth of contacts in a friendly, professional atmosphere.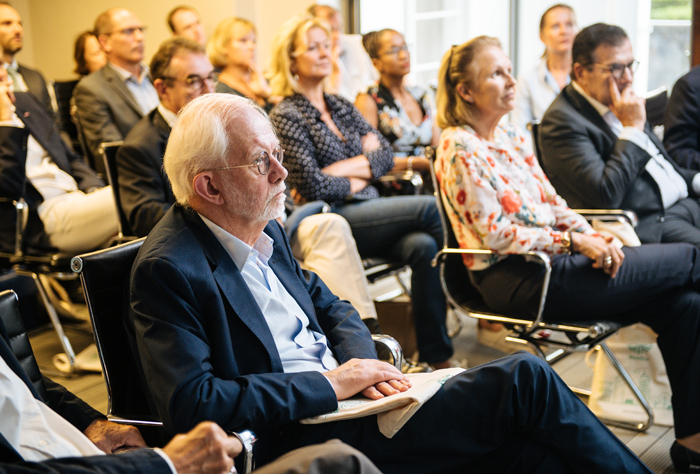 The CEMA was founded in 2014 with the aim to create common interests and synergies of actions between Monégasque and African companies, including Mauritian enterprises, in order to develop common business opportunities. "Every year, we organise an economic mission to an African country to meet with local companies and economic players," said the CEMA's President, Patricia Husson, who initiated this mission with the Vice-President, Adnan Houdrouge and the Secretary General, Frédéric Geerts. This edition of the CEMA's mission was a major first for Mauritius.
During the event, Patricia Husson, Adnan Houdrouge and Frédéric Geerts all agreed to say that, "Mauritius is not just an island with heavenly beaches and exceptional weather; it is a gateway to Africa. The country is ranked 1st in Africa and 20th in the world in the World Bank's 2019 Doing Business report. Mauritius is an attractive platform for trade and investment in Africa with a qualified workforce, favourable legal and tax conditions and a stock exchange."
The ENL Group firmly believes that the country must continue to strengthen the links and exchange experiences, information and good business practices with entities such as the CEMA.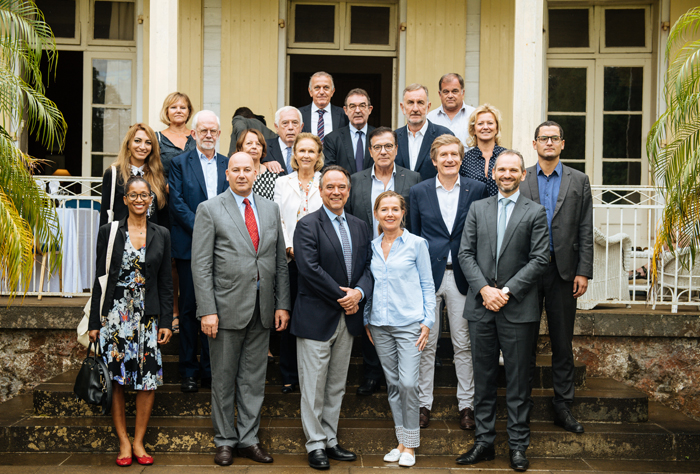 The CEMA in a nutshell
The CEMA is a Club of Monégasque companies operating in more than 45 African countries. To date, it has a membership of 20 companies, including five founding members. Together, they represent a turnover of around €1.6 billion, i.e. the largest part of Monégasque economic activity in Africa.