After an encouragingly successful Phase 1, ENL Property has recently launched the second phase of Les Promenades d'Helvétia. The new properties offered for sale within this residential development include studios, apartments, penthouses and duplexes.
To end the year 2018 on a high note, ENL Property has launched Phase 2 of Les Promenades d'Helvétia, the first residential project developed under the Smart City Scheme. Built in an area that is fully embedded in the urban life of the Moka Smart City (one of Mauritius' most sought-after regions), these housing units have it all. The second round has just started!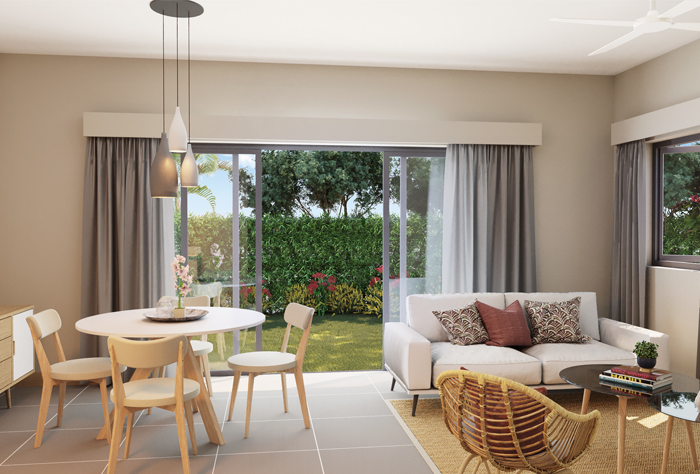 The success of Phase 1
Featuring modern architecture and an accessible and safe setting in harmony with nature, Les Promenades d'Helvétia has met with instant success. The attractive features of this residential development have appealed to a large number of buyers right from Phase 1. A winning bet for ENL!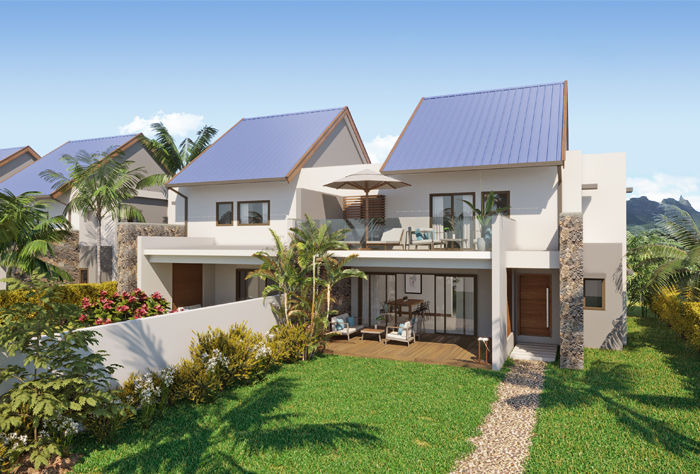 New properties for sale
Phase 2 offers an array of properties that are certain to delight potential buyers! With a total of 52 units, including studios, duplexes, apartments and penthouses, this phase promises to be another success for ENL; a number of pre-bookings have already been recorded. This time again, potential buyers are guaranteed to enjoy an outstanding environment.
"All of the daily conveniences, including schools, shopping centres, supermarkets, shops, restaurants and sports centres are within easy reach in this neighbourhood, which has been designed to provide a fulfilling lifestyle for young professionals, families and elderlies," says ENL Property's Head of Marketing, Mikaël Le Luron.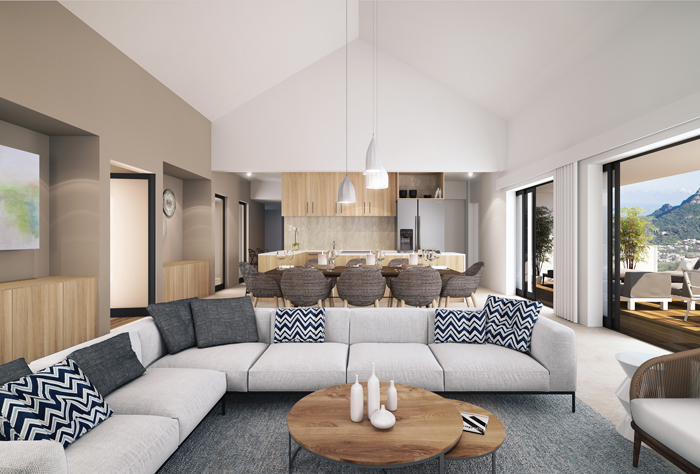 A good return on investment
When buying property, it must be borne in mind that the value of this type of property is based on three criteria: quality, excellence and uniqueness. Les Promenades d'Helvétia is therefore already a safe investment! According to Mikaël Le Luron, residential developments in Moka have recorded significant capital gains and tenants have been quickly secured for all available units at particularly attractive and growing rentals compared to the rest of the market. A positive sign for investors! Property remains one of the safest ways to grow wealth either as rental development or through capital gains. It therefore makes sense to invest in real estate, especially residential property.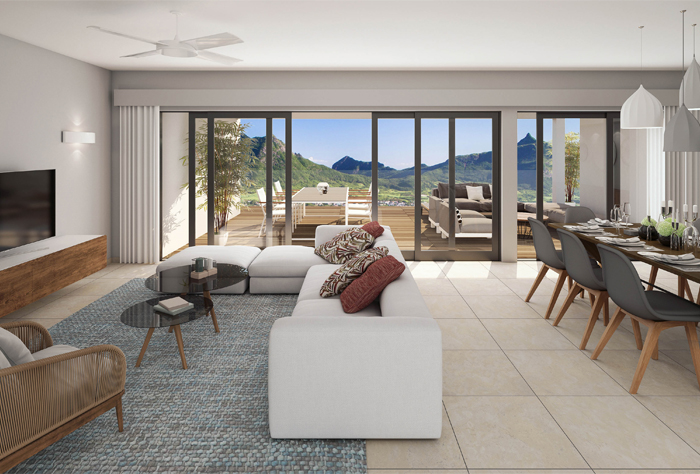 Open to foreign buyers
Many foreigners dream of owning property in Mauritius. These new units developed under the Smart City Scheme are available for purchase by foreign investors.