Moka Smart City ended the year 2020 in great fashion with the first residential and commercial lots in the new L'Avenir neighbourhood already sold! Read about this success story.
Keen interest for this new neighbourhood in the heart of the island
L'Avenir was launched in early December 2020 and is a mixed-use area with a dedicated zone for commercial and professional activity and another one for residential uses. Set in the heart of a strategic region, the first marketing phase has unsurprisingly met with great success! It consists of 124 residential lots ranging from 9 to over 16 perches at an affordable starting price of Rs 1.8 million and 28 commercial lots ranging from 50 to 284 perches with direct access and visibility from the motorway.
ENL Property's Head of Sales, Sébastien de Robillard enthusiastically says, "There has been such an interest for this new property ownership opportunity and buyers who have been able to secure a lot at L'Avenir are very satisfied! This area will be a major development in Moka Smart City. Our aim is to complete the infrastructure work by early 2023 at the latest – which gives buyers the prospect of being able to settle there by late 2023."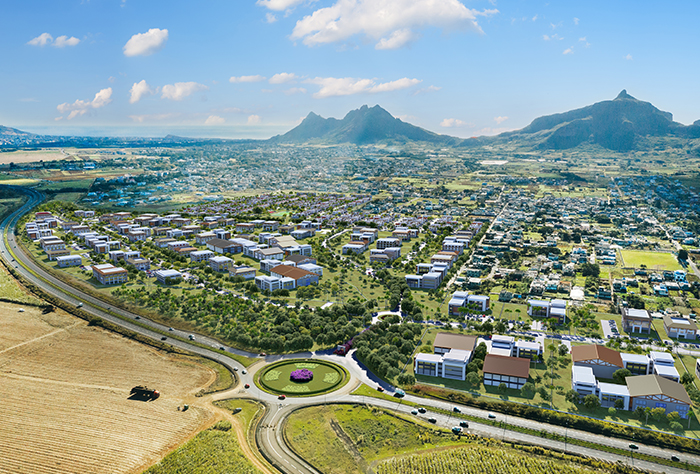 L'Avenir, a peaceful and convenient neighbourhood in the making
L'Avenir has it all. This mixed-use neighbourhood close to the M3 Terre Rouge-Verdun-Ebene motorway will provide pleasant and convenient living conditions. A square in its heart will also be a central location for all everyday essentials, including conveniences, restaurants, shops and businesses.
Facing the Moka mountain range, set in green surroundings and ultimately crossed by the Promenade, L'Avenir is also seamlessly integrated with other parts of the smart city to allow everyone to make the most of its shopping, business and leisure areas – the Telfair amphitheatre and shopping destinations like Bagatelle Mall, Les Allées and Kendra are within just 3 kilometres!
Moka, an increasingly popular region
In addition to its reputation as a great place to live, work and play, Moka Smart City offers a host of easily identifiable advantages for Mauritians who wish to invest in property. This smart urban development with a current population of 26,000 supports sustainable development and integrates technology into everyday life to ensure optimum living conditions for people living and working in the city. The challenge has been met: Moka and its surroundings account for at least 40% of the country's labour force and 70% of its purchasing power!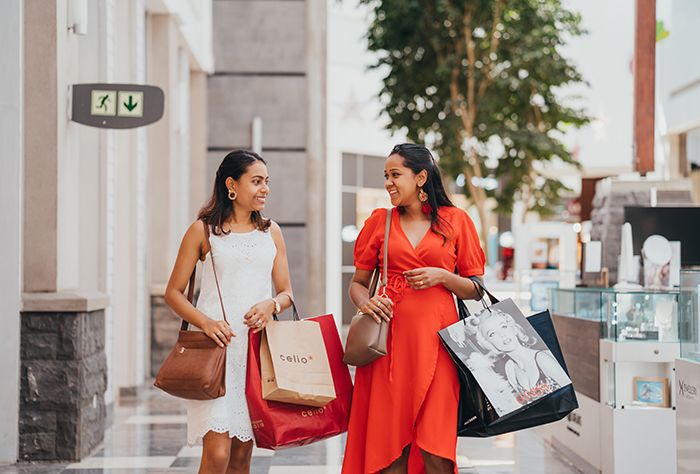 The ideal location of Moka in the heart of the island, its easy access, pleasant living conditions and excellent portfolio of achievements – reflecting the long-standing track record of its developer, ENL – are clear advantages for any potential buyer looking for a high-potential investment. With average annual residential and office rental yields of 6.5% and 9.5% respectively in the other areas of the smart city, and 7% capital gains on resale of residential units and 302% on land over the past 12 years, the heart of the island certainly confirms its status as an excellent investment.