Moka Smart City's social responsibility
Moka Smart City has entrusted ENL Foundation with the responsibility to implement its social plan in the region. The foundation was created in 2009 and is involved in the development of sustainable communities in three main areas: living in dignity, mentoring and empowering the youth as well as promoting welfare and social interaction in the neighbourhoods.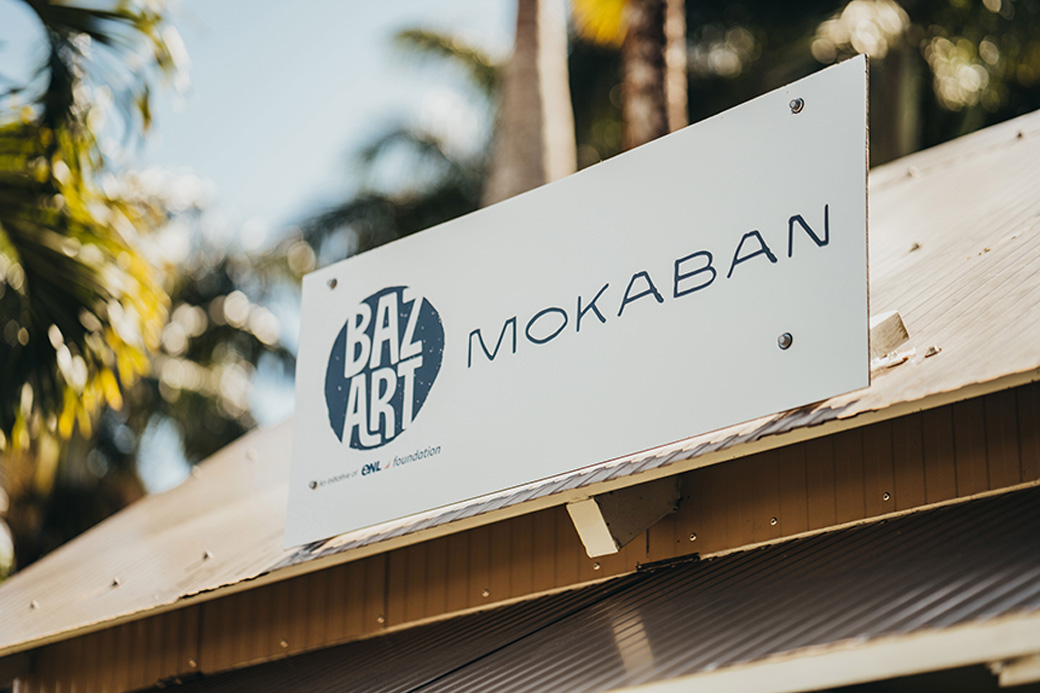 Baz'Art Mokaban
a food trailer offering 100% local, home-made food. It is part of the development plan of the Bazart Kreasion brand, a social enterprise founded in 2011 by the ENL Group. The aim is to financially empower women living in the Moka-Saint Pierre region and help them out of poverty. After a successful training with Chef Curtis Chundnee, four of them are now earning a monthly income from this project.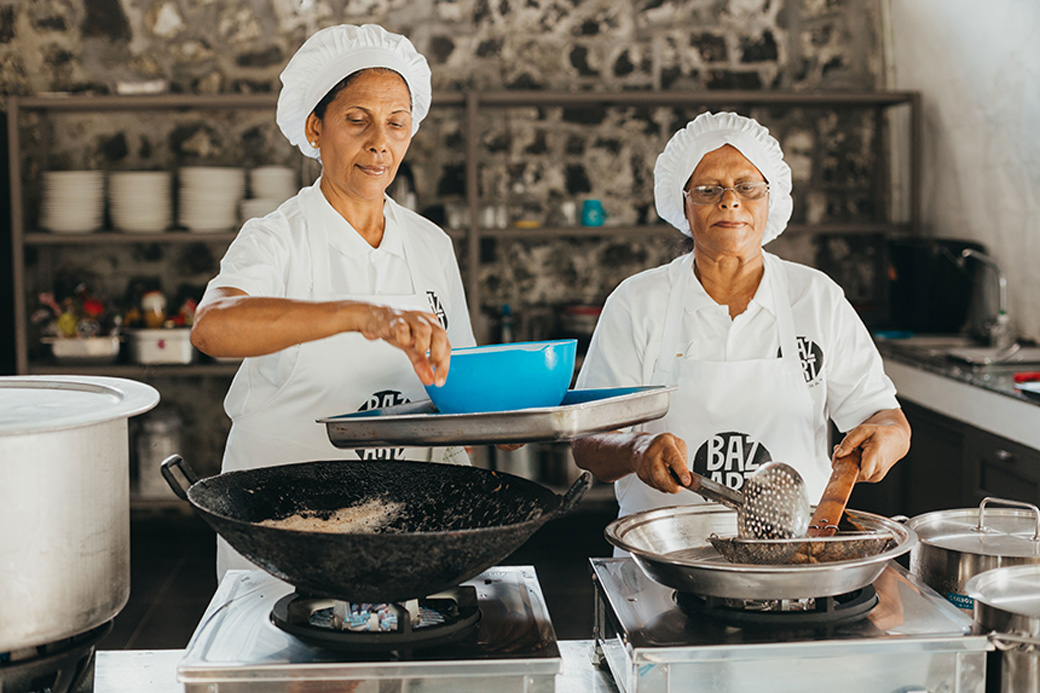 Baz'Art Mokaray
a culinary project that offers a place to eat in a green, artisanal setting. It serves traditional Mauritian cuisine prepared with authentic local ingredients by a group of ladies who have successfully completed their training and are determined to make a living from their cooking skills!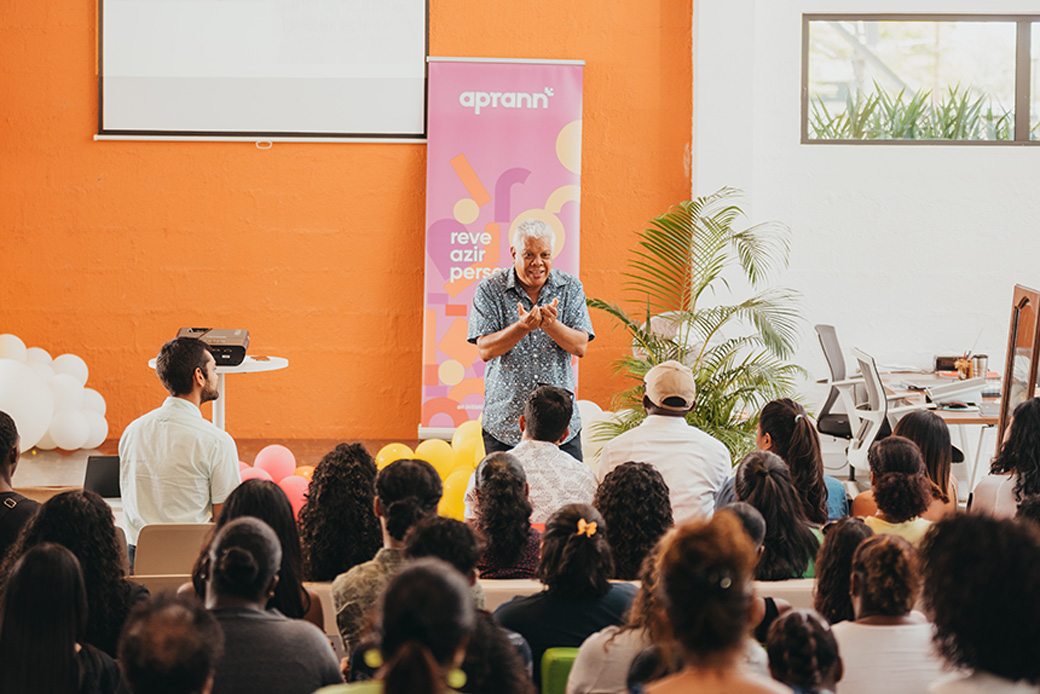 Aprann
ENL Foundation launched in early March 2020 the employability project, "Aprann". The aim of this initiative funded by HSBC Mauritius is to help untrained and unqualified people to learn specific skills and get ready to join the labour market.