A citizen collective on the move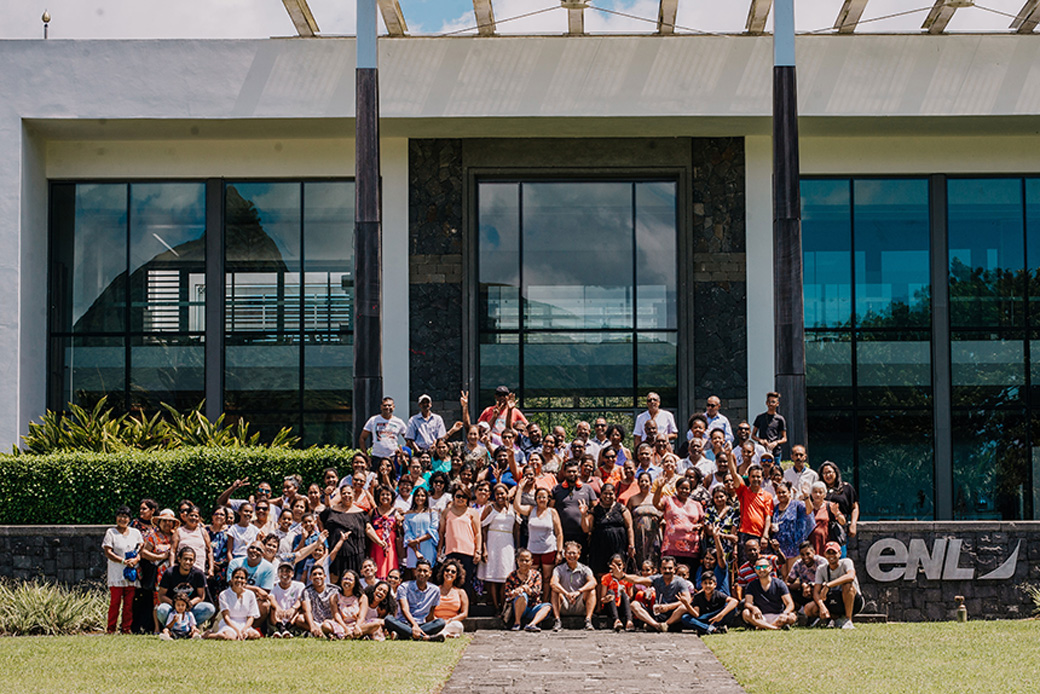 A city that wants to improve the quality of life of its inhabitants.
"Mo kamarad", "Mo kamwad"… friends, brothers and sisters. These words from our mother tongue echo within us.
Moka'mwad symbolises a coming together as one of the city and its residents!
This citizens' initiative, in operation since 2018, is the perfect way to bring together old and new residents of Moka.
This collective acts as an energizer, catalyst and curator of the city through multi-theme actions that it organizes and co-organizes.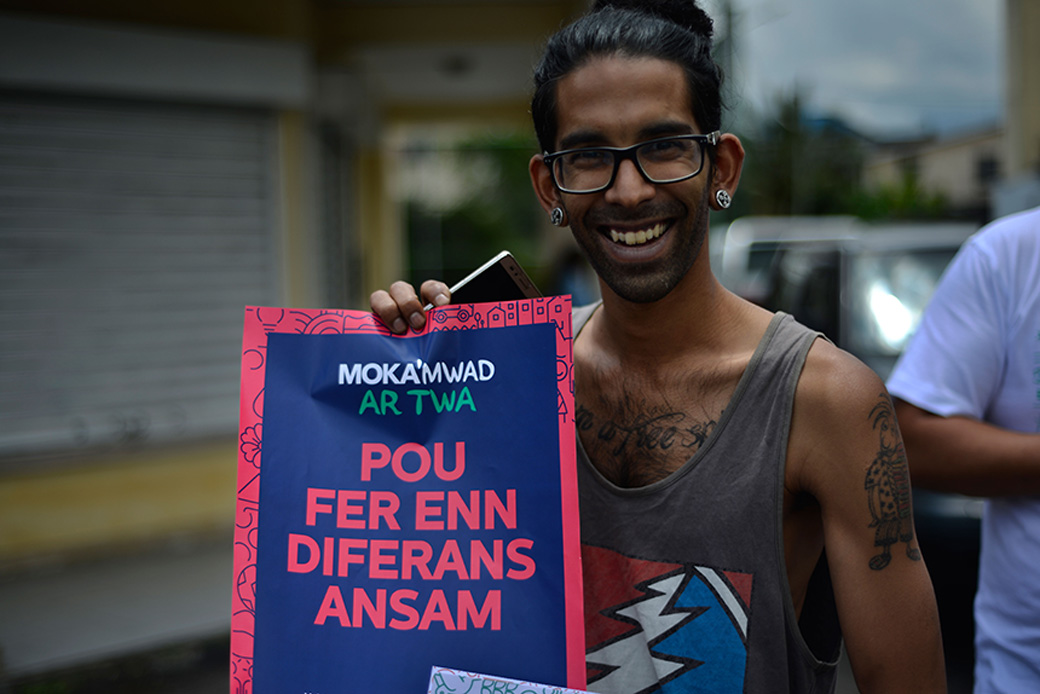 The collective of the Smart City of Moka
Our aim?
Bring together residents and regional players to improve the quality of life in Moka.
Are you a resident of Moka – a small business operator? a retailer? an entrepreneur? Our collective ideas and talent are what enables us to shape the future of Moka together.
Let's act together in the following 6 sectors: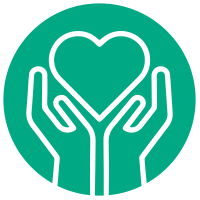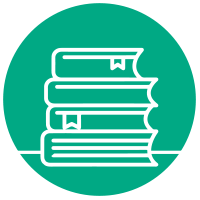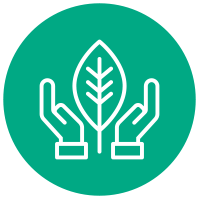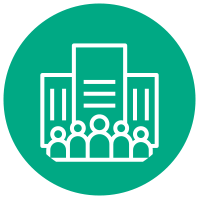 Economy and entrepreneurship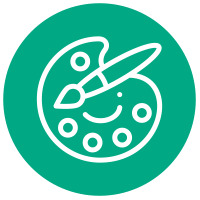 Art, culture and heritage
Our Vision
We aim to create strong connections between our city and its residents
We will achieve this by participating, collaborating, and becoming more aware!
Our goal is to encourage the emergence of innovative proposals through reversible and co-constructed evolutionary planning involving all stakeholders in the Moka region.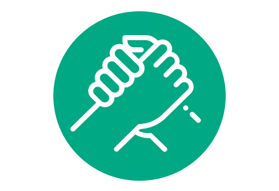 Collaboration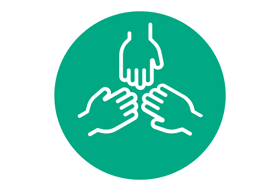 Participation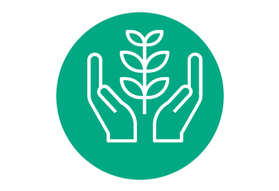 Involvement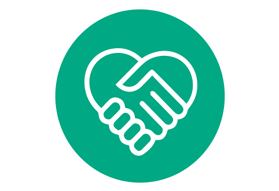 Interconnexion
Become a volunteer or ask the community for help
Should you wish to become a volunteer, to ask the community for help to organize your own event or to subscribe to one of our activities