The ENL group launched in 2007 its property arm, ENL Property to spearhead the development of Moka Smart City.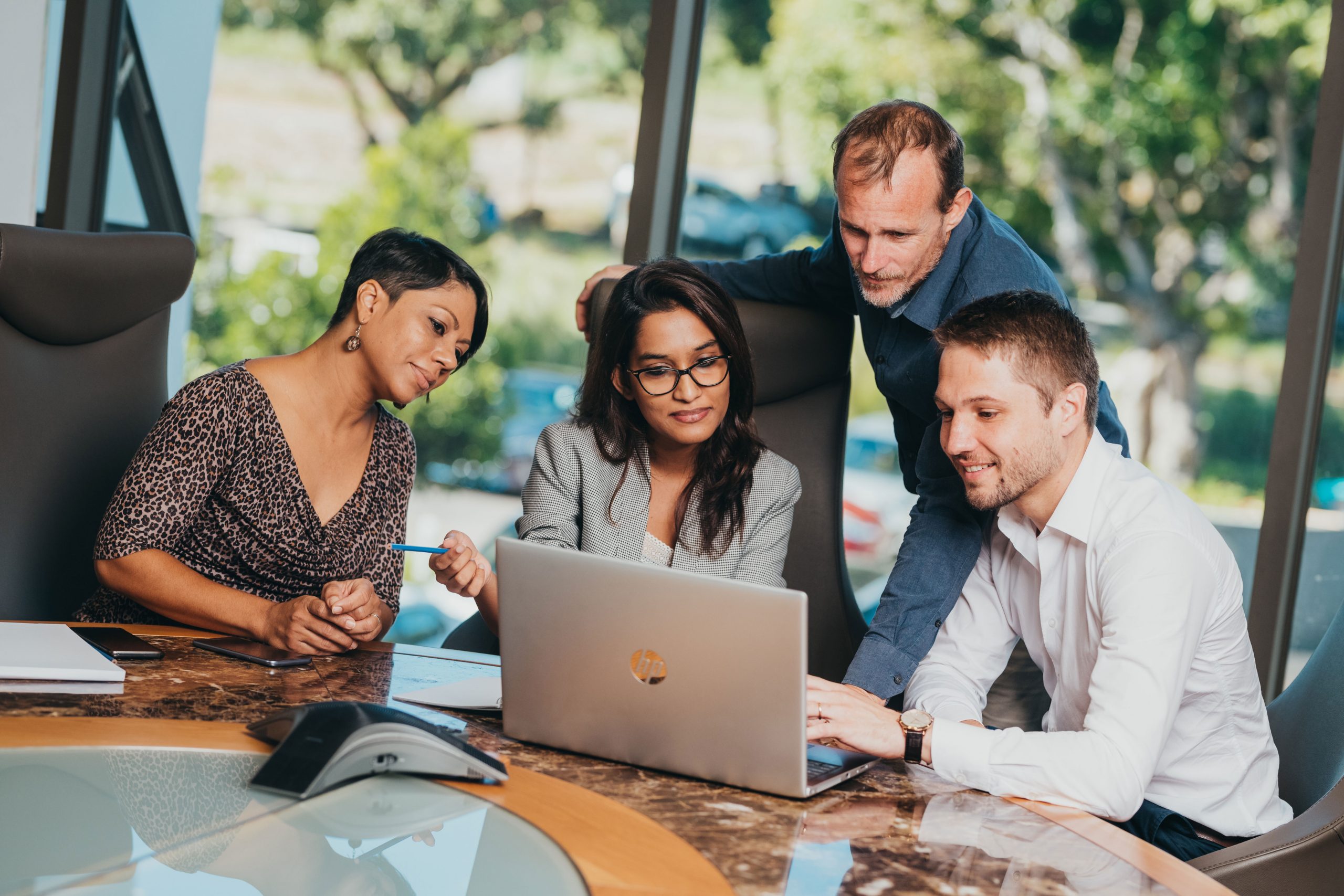 ENL Property designs and implements environmentally friendly property developments that are strategically located, economically viable and integrated with surrounding communities. Above all, it is an agile and dynamic team of over 100 people who contribute daily to the forward-thinking, sustainable development of Moka Smart City!
There are 14 different types of specialists within ENL Property. Each team member has a specific field of expertise for improved performance. Teamwork remains paramount and the teams are organised in departments.
The different departments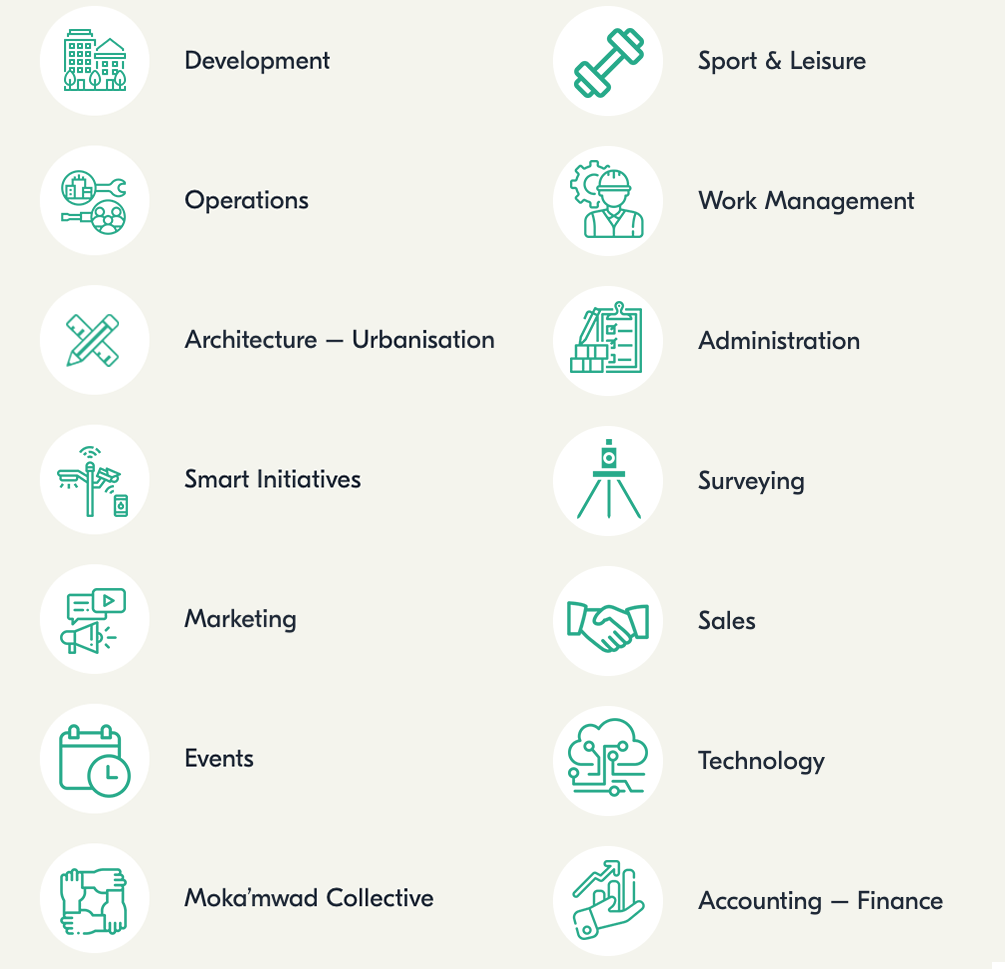 The ENL group
ENL Property is a subsidiary of the ENL group, one of the most important conglomerates in Mauritius