Our ambition is to sustainably improve the quality of life, as well as resident and user experience.
Integrated urban development
With a long-term vision, Moka's masterplan has been under implementation for over 15 years and is underpinned by 4 key principles:
Moka's constant evolution is guaranteed by a process called "citysmarting". Citysmarting helps us rethink and continuously improve the city's masterplan and better meet the needs of the people who call it home. Obtaining the Smart City Certificate in 2017 has ramped up Moka's responsible, ongoing and innovative development and further broadened the ambitions set for the territory.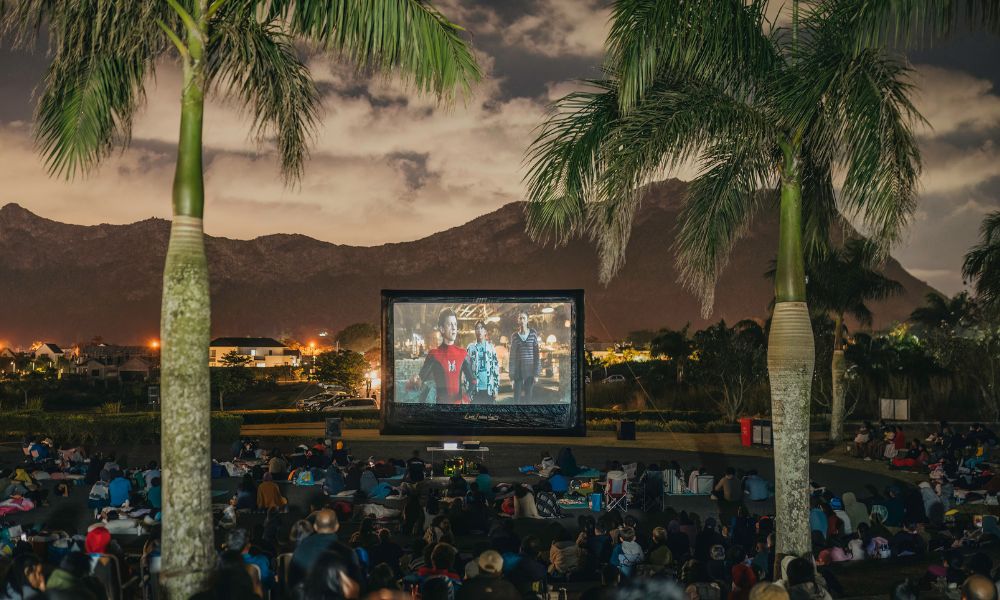 A vibrant, comfortable city
Our mission is to create a vibrant city where people can go out, take a walk and meet in public places! Indulge in various sports and cultural activities implemented by Moka Smart City and its Moka'mwad collective. Enjoy the proximity to nature and shops and access to well-maintained and safe public spaces. Take public transport or explore the city on foot or by bike. Your comfort and mobility have top priority for us.
The pillars of Moka's integrated development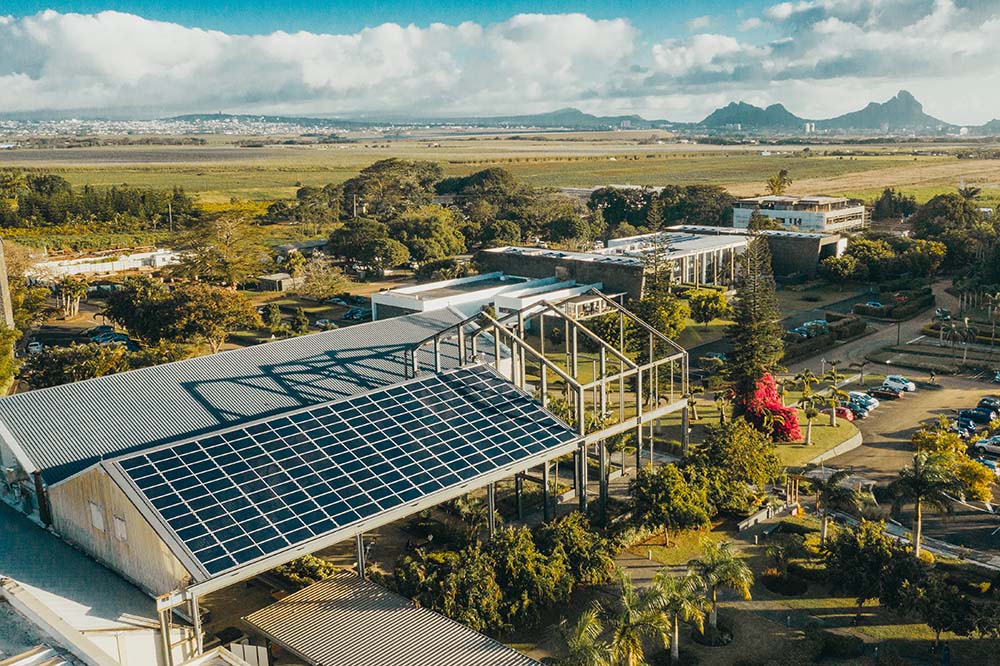 Promoting eco-responsibility for sustainable development

Introduction of waste sorting and recycling services in the city.
Use of solar energy through photovoltaic farms and non-domestic rainwater for common spaces.
Application of architectural guideline regulations to impose more environmentally friendly construction principles – natural features, ecosystems and materials.
Encouraging major projects to obtain LEED certification.

Strengthening road connectivity

Various Traffic Impact Assessments conducted across the city by independent bodies to identify the required infrastructure and solutions for long-term traffic flow.
Improving road connectivity to support urban development.
Increasing the capacity of the existing road network and connectivity to surrounding communities.

Finding mobility and public transport solutions

Relocation, restructuring and modernisation of the Saint Pierre bus station.
Development of dedicated bike tracks and implementation of a self-service e-bike and e-scooter system within companies.
Creation of a linear park, the Promenade: a green corridor with pedestrian and cycle tracks to promote soft mobility.
Consolidation of the parking strategy to ensure sufficient availability of spaces.

Smart urban planning with efficient open space management

Adopting a well-planned approach.
Compliance with architectural guidelines.
Setting up of a property management association (Association Foncière) for long-term good governance of the city.
Earmarking of 35% of the total land area for common areas (roads and green spaces).
The Telfair amphitheatre: an open-air amphitheatre for daily activities.
Establishment of a 15-arpents urban park for residents of the city and its surroundings.
Six routes with permanently marked and cleared trails over a total distance of 85km on the Moka mountain range.
Creation of an open-air fitness area on the Promenade.
Heritage protection projects under study or development, including the renovation of an old railway station, the conservation and enhancement of ruins of architectural quality and the conversion of former poultry houses into places for interaction, artistic work and learning.
Embedding the territory into its history and environment: promoting a sense of local identity through naming streets and buildings after historical places and figures.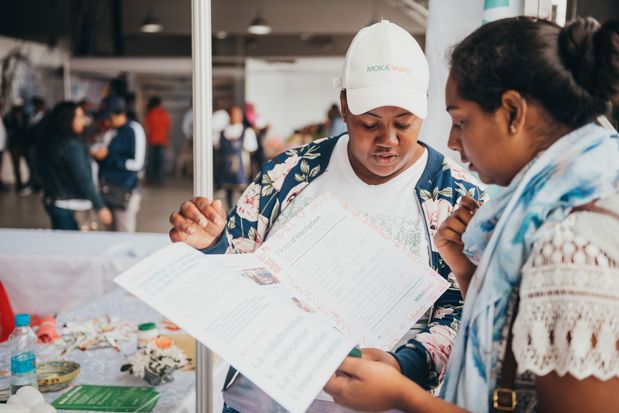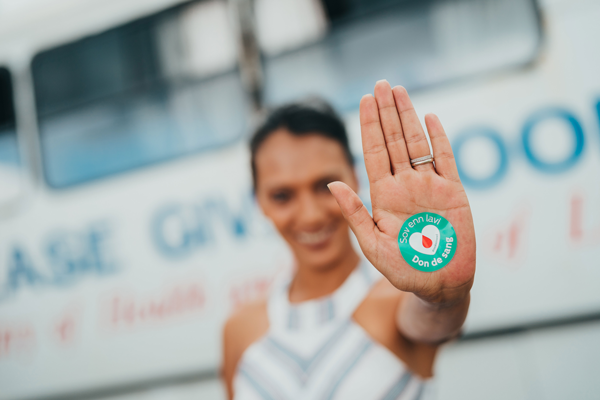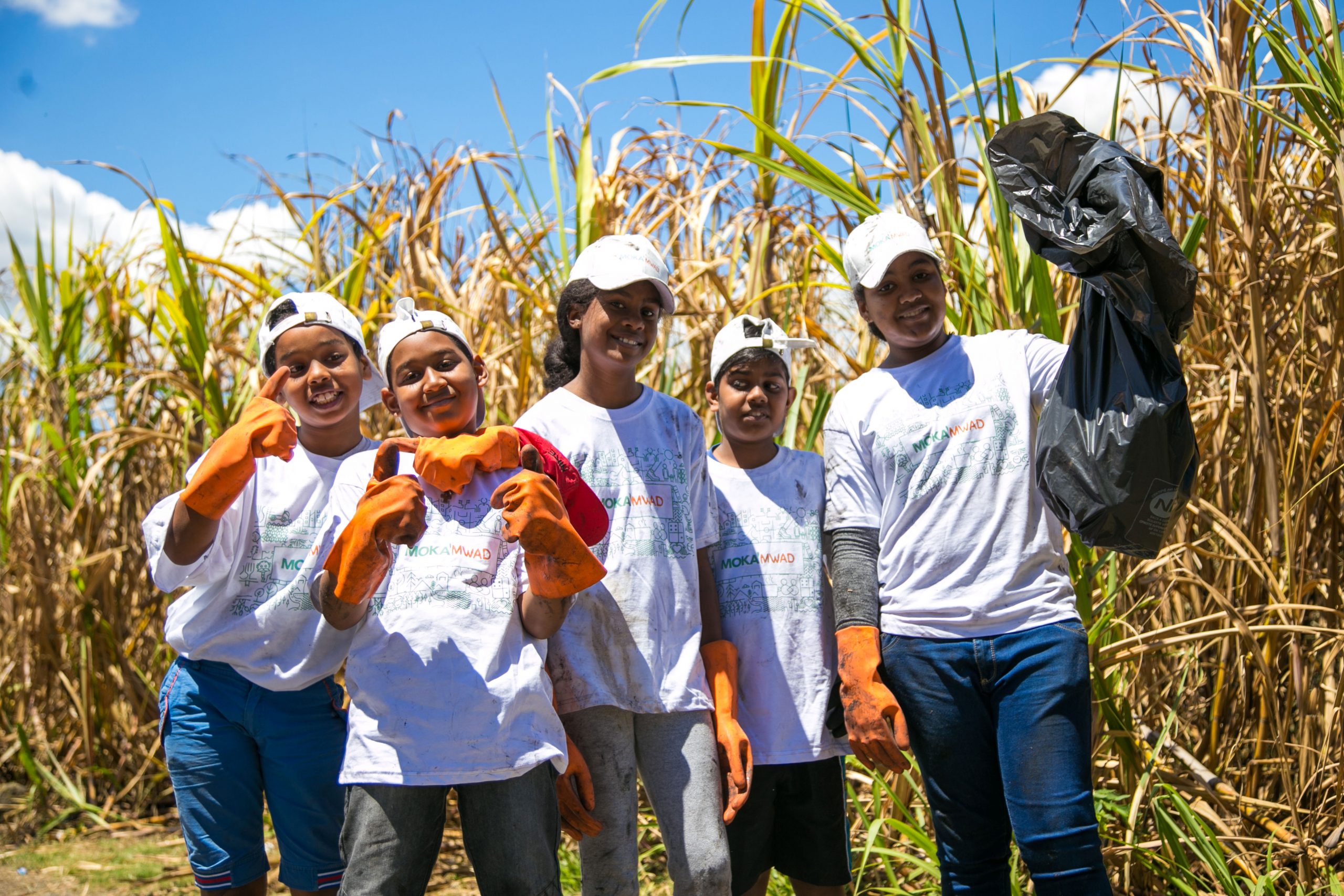 Moka is committed to being an open and receptive city through effective collaboration with the community and public authorities.
The Moka'mwad collective

A citizens' initiative to bring together long-time residents and newcomers since 2018.
Its aim is to incorporate the needs and wants of residents into shaping the community life of tomorrow in a city they have chosen for themselves and for their children.
Active participation in improving the quality of life in Moka.
A driver, catalyst and guardian for the city through organising multi-themed activities.
Themes: team spirit and sport; hygiene and health; ecology and the environment; education; the economy and entrepreneurship; art, culture and heritage.
Events and urban animations open to all.
Dedicated space within Les Kocottes.

Ongoing dialogue with nearby villages and local authorities

Regular meetings with local authorities to identify the needs of the constituency.
Partnership with the District Council for recyclable waste collection.
Promoting diversity and inclusion through the creation of a fair, open and welcoming city for all.

Social initiatives

ENL Foundation has been working to promote sustainable communities in the region since 2009.
Three areas of activity: living in dignity, supporting and empowering young people and promoting well-being and friendliness within the city.
Latest initiatives: (1) Baz'Art Mokaban and Baz'Art Mokaray to financially empower local women and help them out of poverty; and (2) Aprann, an employability project.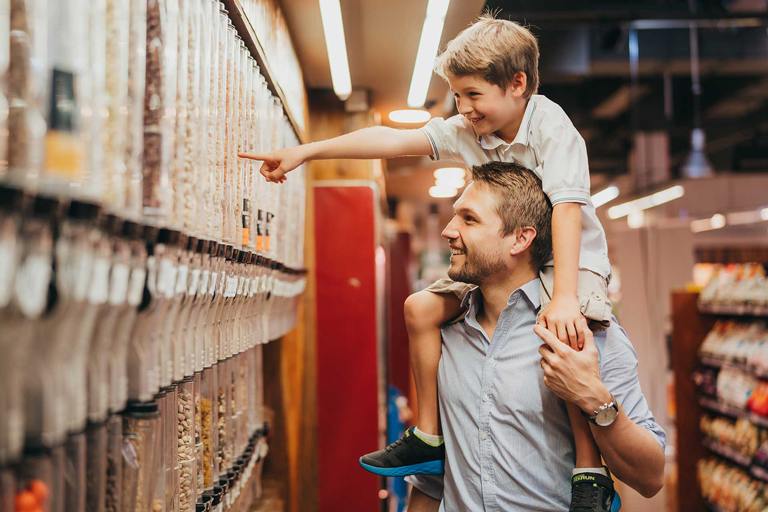 Moka is developing in harmony with the surrounding nature. It promotes and supports a healthy lifestyle and dynamic local life. As a cosmopolitan city in the making, it offers a wide range of leisure, shopping and entertainment experiences to its residents and users. Moka is a forward-looking city with high-quality landscaping and a youthful, open-minded spirit.
A vibrant city for leisure, shopping and entertainment

Bagatelle: a unique shopping and lifestyle experience in Mauritius
Diversity of retail and service facilities
Telfair: a lively city centre in the making to accommodate various urban animations, cultural and sporting events
Support for sports associations such as Moka Rangers Sports Club
Enhanced high-quality sports offering with an upcoming major sports centre in Helvetia
Year-round cultural and sporting events, such as the Moka Trail, which attracts thousands of participants each year and the Moka Open-Air Cinema

Embellishing the city

The establishment of an urban forest is underway to increase the number of suitable tree and plant species, carefully selected for their windbreaking, rainwater retention and harvesting qualities
Character landscaping and quality signage, with the first phase currently under development
Reflection on ways to embellish existing bus stops

A city for the youth with a special focus on education

Comprehensive educational facilities from nursery to university
Implementation of an education hub with the development of new schools and student housing
Creating real economic opportunities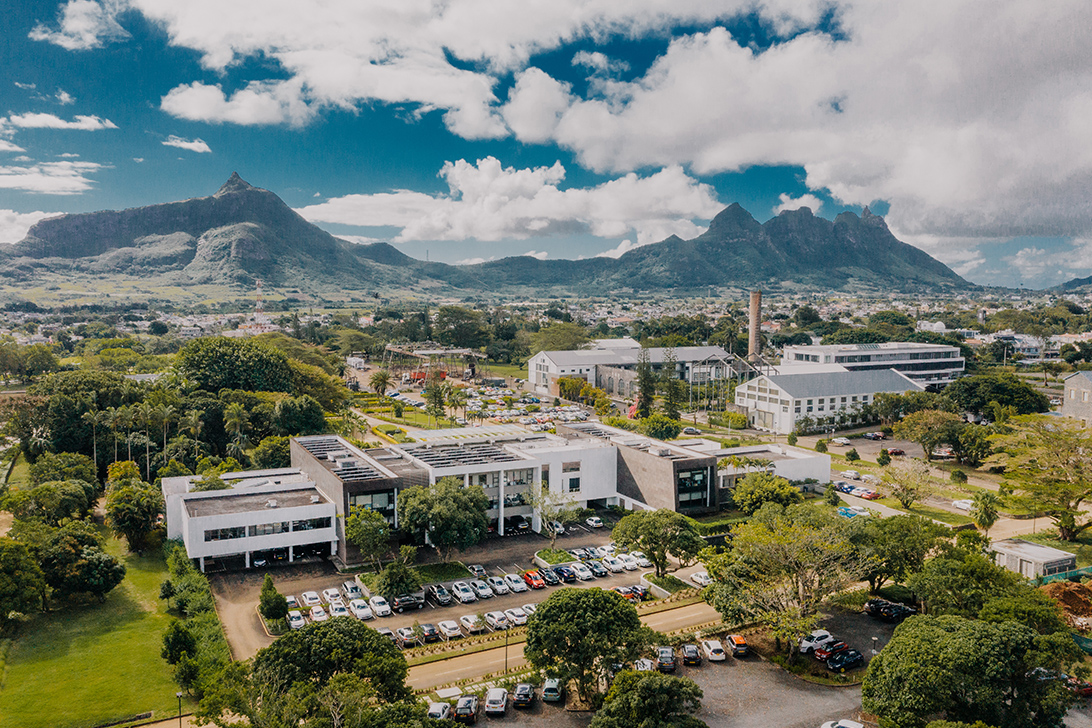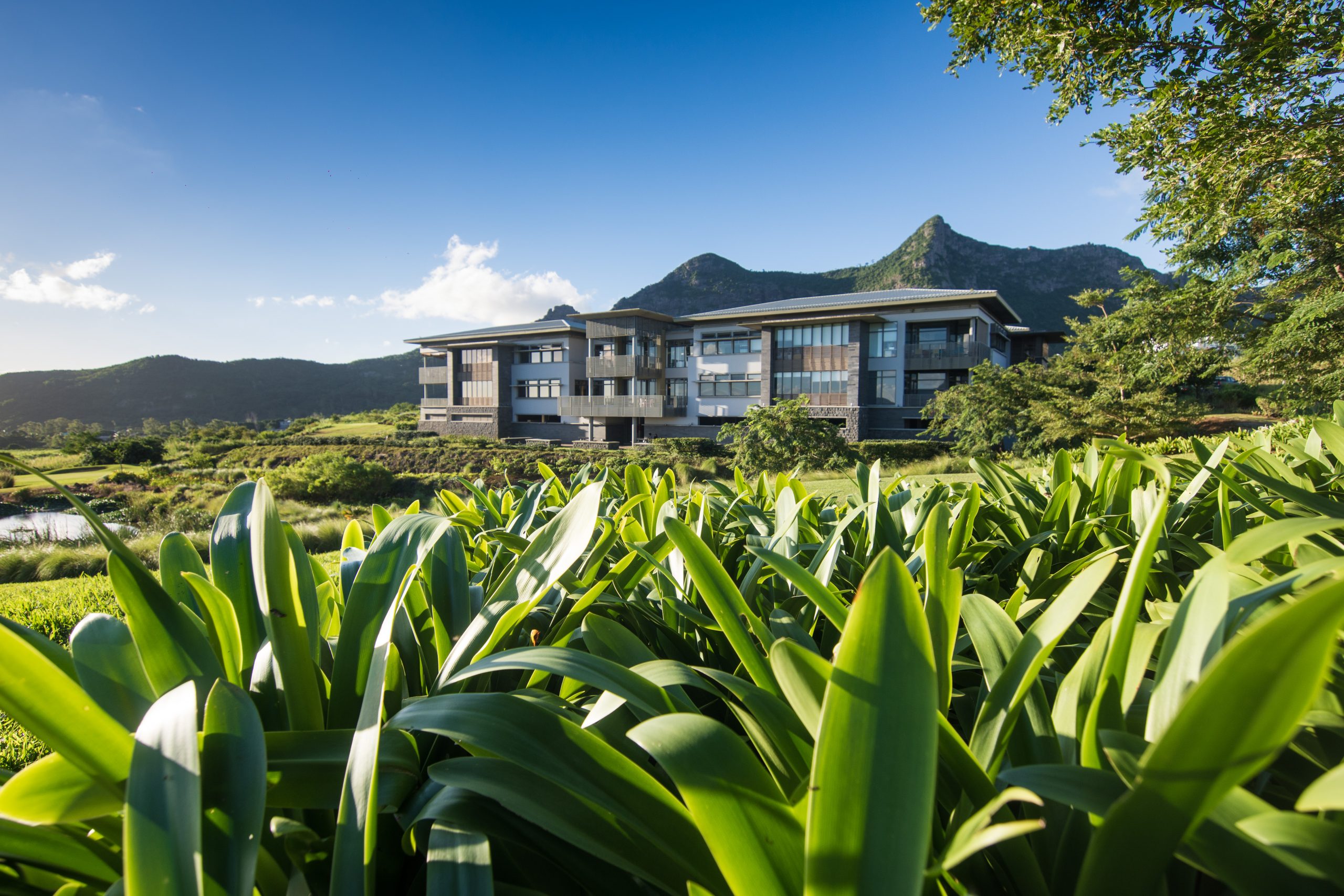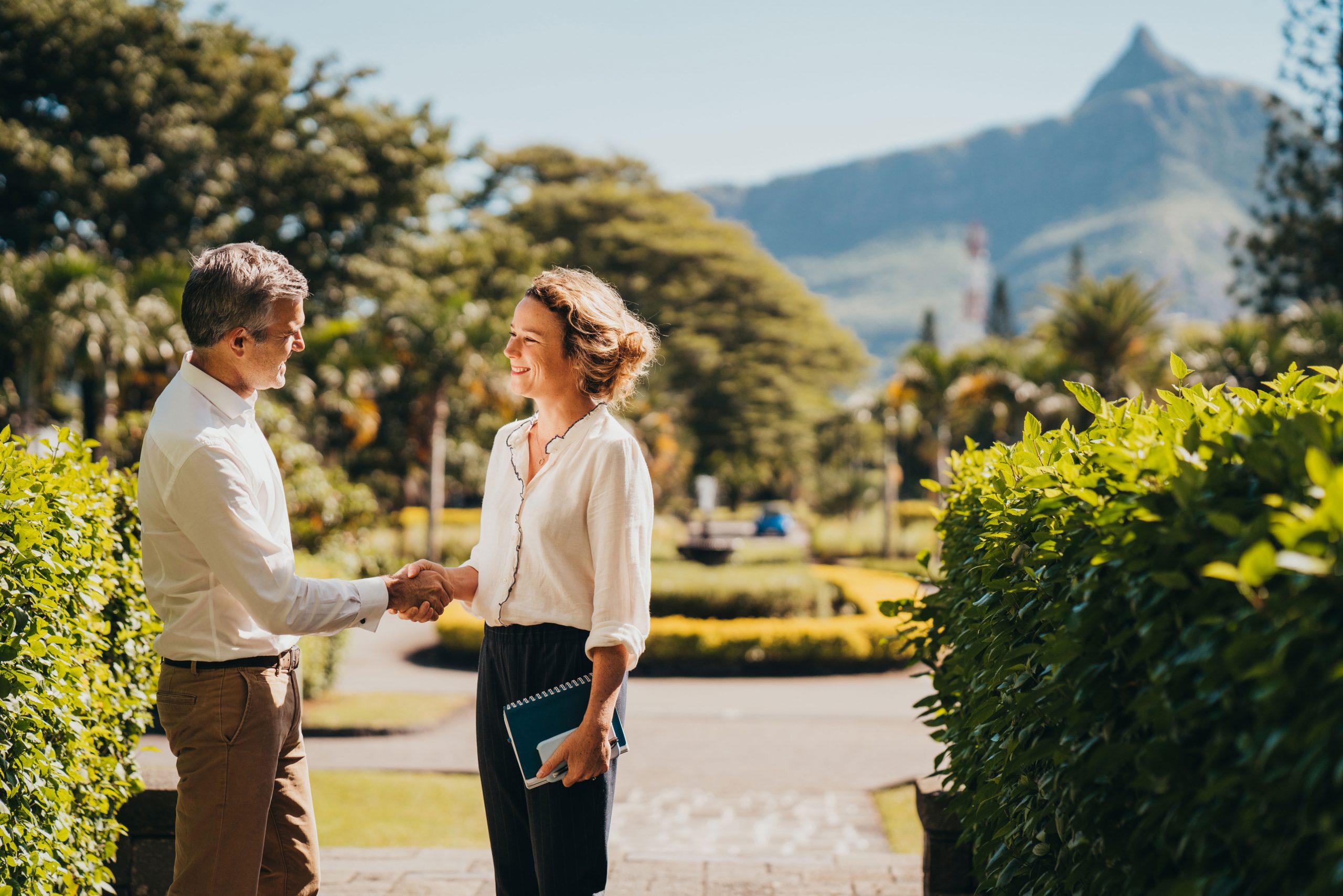 Moka is a city where businesses have access to high-quality infrastructure to support investment and the creation of new centres for business excellence. It leverages cutting-edge tools and smart initiatives, as well as connectivity that is unparalleled on the island to enable and encourage innovation. The development of areas for economic activity (tertiary, medical and financial in Telfair, light industries in L'Avenir, company headquarters and more traditional offices in Vivéa, etc.) contributes to creating an ecosystem that supports business development.
Infrastructure for business development

Development of high-quality business parks
Provision of a business incubator, the Turbine to act as a catalyst for innovative ideas
Oficea's workspaces or coworking options by Workshop17 in Vivéa Business Park
Provision of top-notch infrastructure for the regional headquarters of multinational companies
Setting up of dedicated financial and medical hubs in Telfair

A connected city

Adoption of an open data policy and an Internet of Things platform to improve the quality of life and services in the city
Installation of free Wi-Fi hotspots along the Promenade
A unique network in Mauritius: redundant Internet connection with the physical networks of two different suppliers provided to businesses for a seamless connection and continuity of services
Do you have any question ?
Our team would gladly assist