The 11th edition of the Moka Trail is fast approaching, with only 10 days left to register. Every year, this iconic event in the region brings runners and volunteers together in a family-like atmosphere. Here is what some regulars have to say about their experience.
What makes this sporting event so unique is that it brings runners of all levels and volunteers together for an endorphin-filled race with plenty of beautiful scenery. Experienced athletes looking for a challenge, families and groups of friends don't miss the opportunity to enjoy the warm atmosphere and four races offering some of the finest views in the area.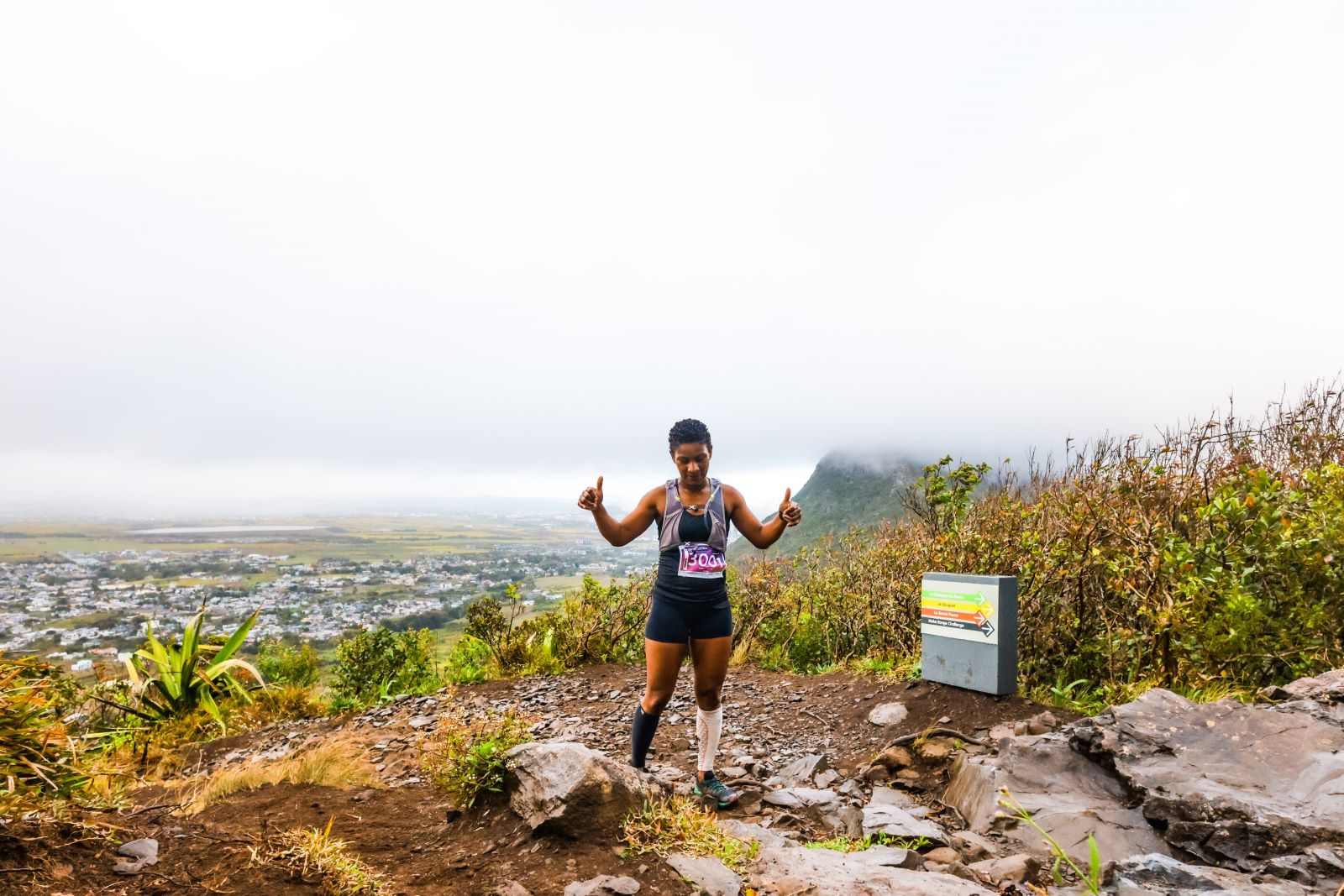 Sabrina Rabot is a sports coach. She will be at the starting line on October 7 after winning the 30km race in 2022. "I wouldn't miss this event for anything! I've been taking part since the first edition and this race is dear to my heart because I'm in familiar territory. Living in the area and working at Synergy means I can train regularly on this beautiful course. Beyond the exceptional setting, the temperature rises as we cross the region to finish this 30km course in the dry heat of Port Louis," says the resident of Quartier Militaire of this technical challenge, which provides a unique endorphin rush.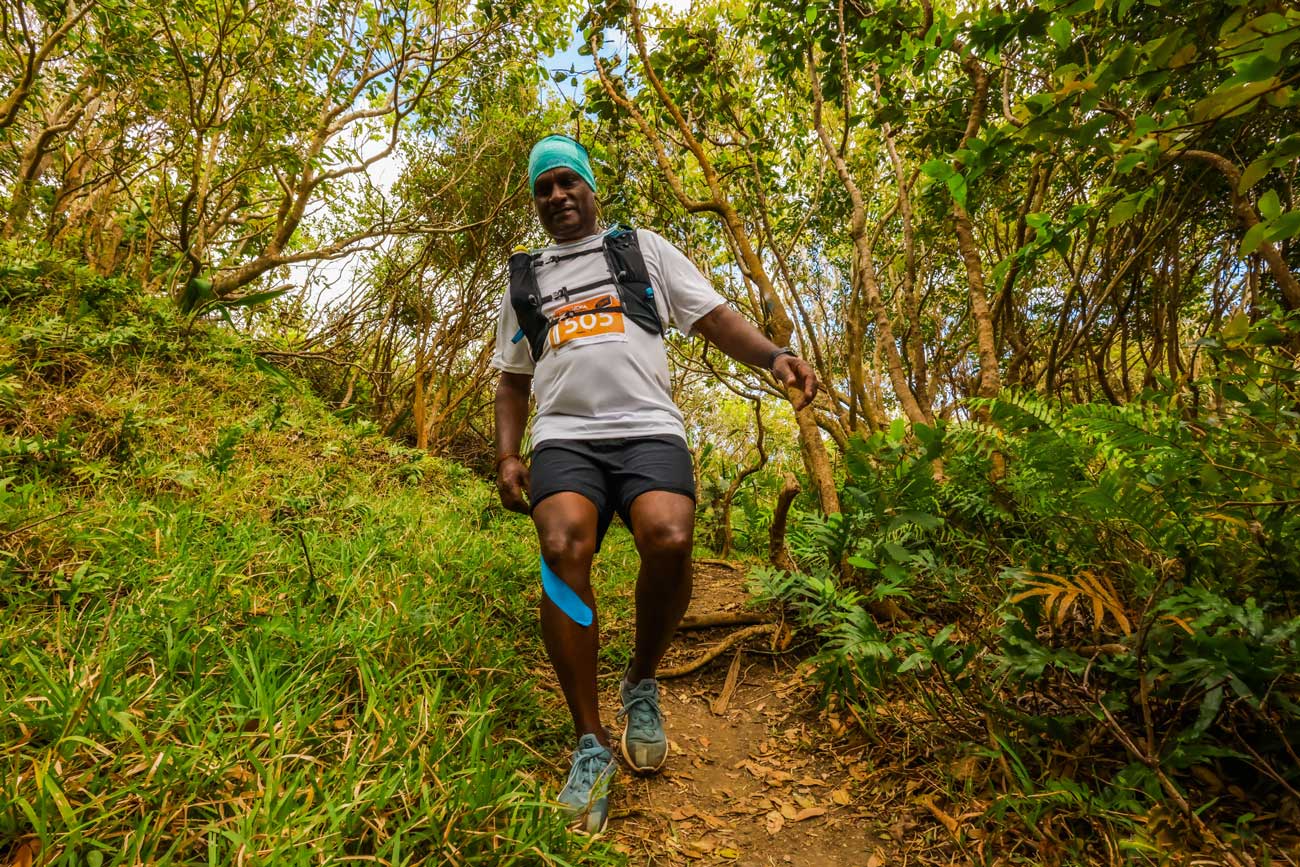 Tana Marian has been taking part in the race since 2019. "At first, I trained without taking part in running competitions. For my first Moka Trail, I ran the 7km race and was immediately hooked! This year, I chose the 15km course, but I'm already looking forward to taking on the Grand Pouce (30km) next year. And I'm not the only one," he says. Tana has made sporting friends with the same passion, and he trains with them regularly. He also shares his passion with his daughter, Kairavi, 15, who will take part in her second Moka Trail.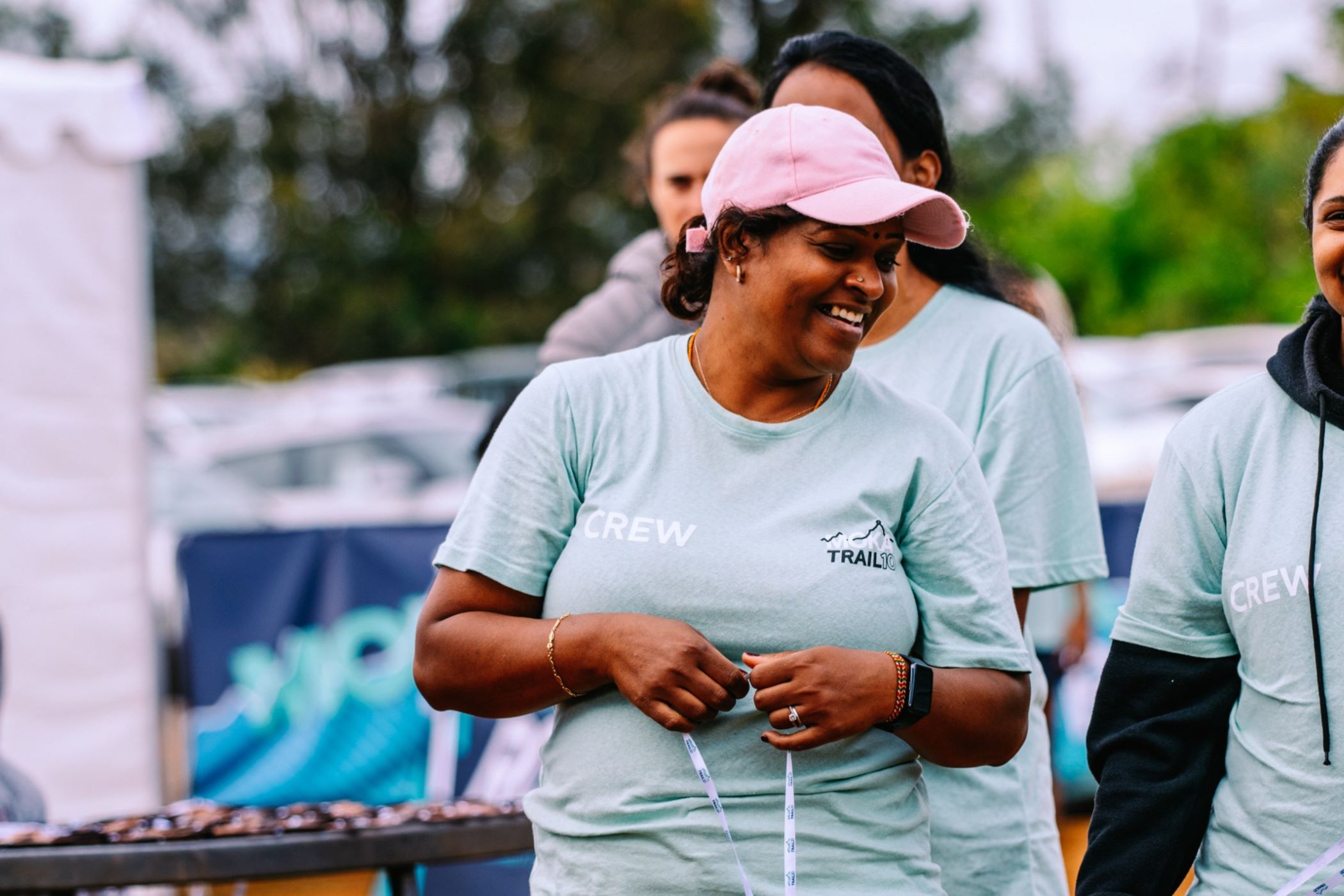 Tana's wife, Yovani is also a loyal volunteer! She decided to support this family passion right from the start in 2019 and won't miss a single edition. "It's a collective organisation and spirits are always high. Our meetings with Moka Smart City's Events Manager, Ketty, always make us feel comfortable. You also meet friends with whom you stay in touch. However, for me the most important thing is to support my husband and daughter, who make me immensely proud!" says this fulfilled mother.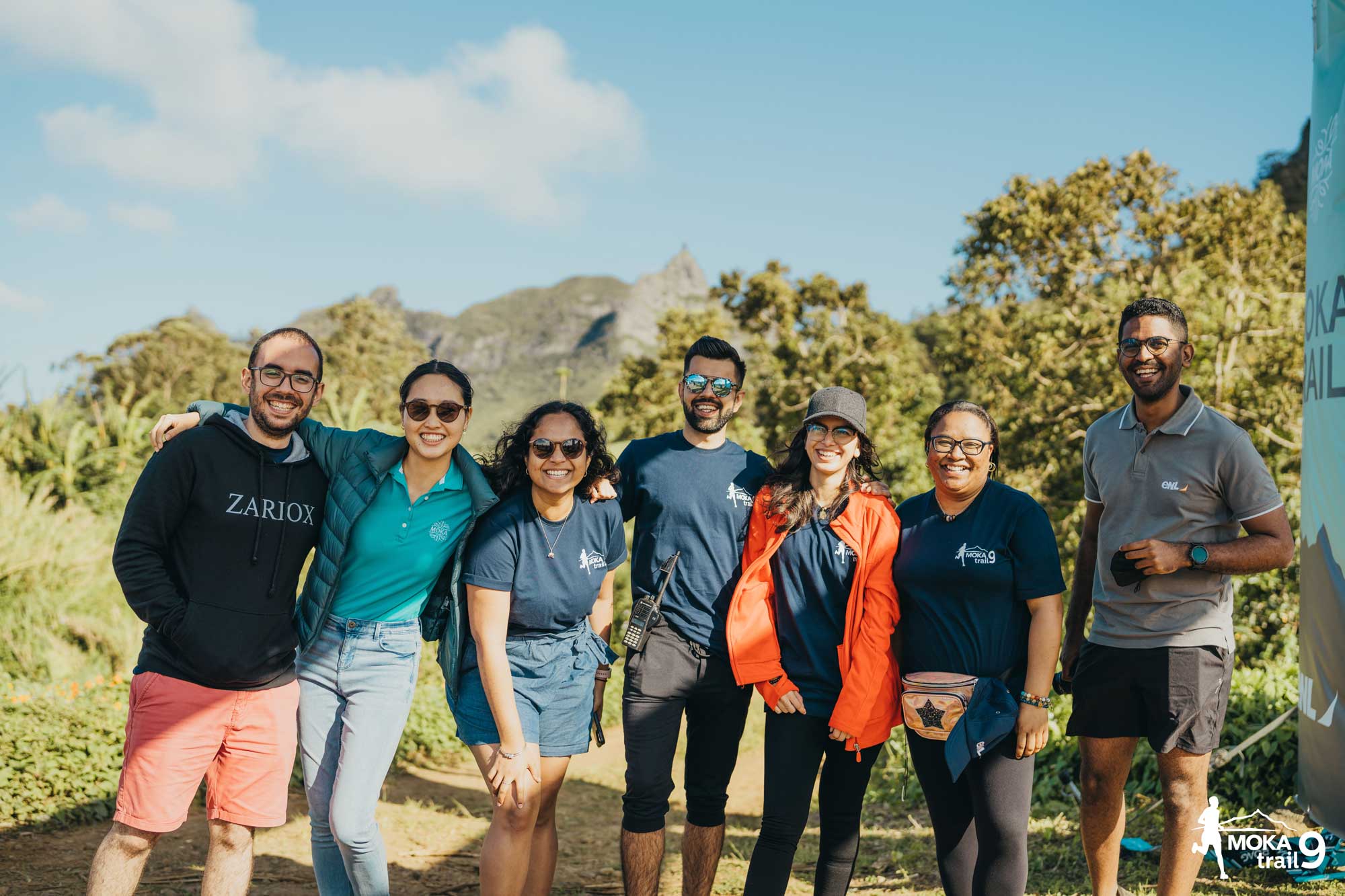 This family event has also driven Matthieu Quevauvilliers, a loyal volunteer, to come back for the past 3 years. "It's a pleasure for me to be there and encourage the runners in a very relaxed atmosphere. We use our loudspeakers at the refuelling points to give them a boost. The good mood is infectious. I would recommend people of all ages to join us as runners or volunteers because I can tell you from experience that it's not just the youngsters who get the atmosphere going!" he says. 
More than just a race, the Moka Trail is a family and community experience that brings people together around sporting values

such as

understanding, passion and fair play

– a fantastic event not to be missed

!
What are you waiting for?
Registrations are open until 15 September 2023.
Races:
• Fun Jog (5km)
• Deux Mamelles (7km) - closed
• Petit Both (15km)
• Grand Pouce (30km)