There are many advantages to living in Moka, including a year-round calendar of events for all tastes and audiences. Find out why you won't have time to get bored in 2020!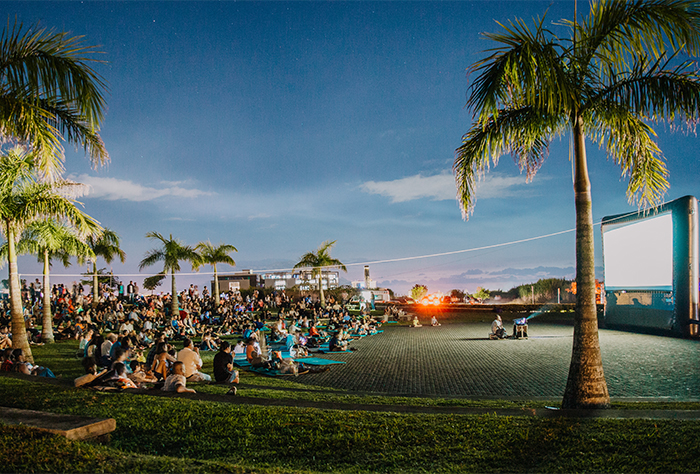 Moka Open-Air Cinema
11 March
Come and catch the screening of a Mauritian film under the stars at the Telfair amphitheatre. An awesome open-air cinema experience to share with your special someone, your family, or your friends! A few mats will be provided, but feel free to bring your own. To satisfy the most eager appetites, popcorn and Mauritian "gajak" will be available. Stay tuned for more information!
7pm-9pm | Free entry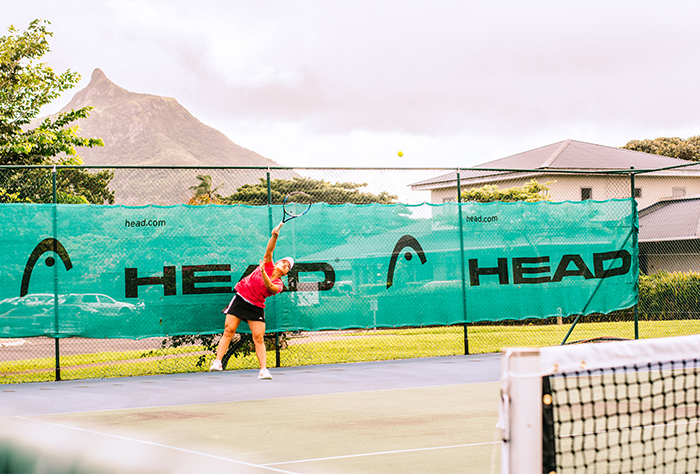 Moka Tennis Open
18 April-3 May
Building on the success of the first edition in 2019, the Moka Tennis Open will be back in force this year. This three-week event will feature three competitions: singles/doubles, mini-tennis (for children aged 6 to 10 years old) and a disabled tennis tournament. Reach for your tennis shoes (what else?) and head for the Synergy Sport & Wellness Institute for another sport-filled edition!
Registration from 9 March | mauritiustennis.com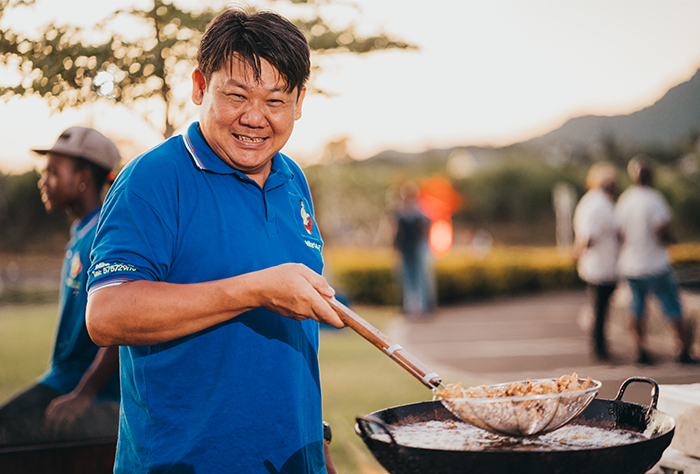 First ever Moka Street Food Festival!
30 May
At least ten local restaurant owners will showcase their talent (and dishes!) in this unprecedented culinary event in Moka. Come and enjoy a delicious meal with family and friends at the Telfair amphitheatre.
Free entry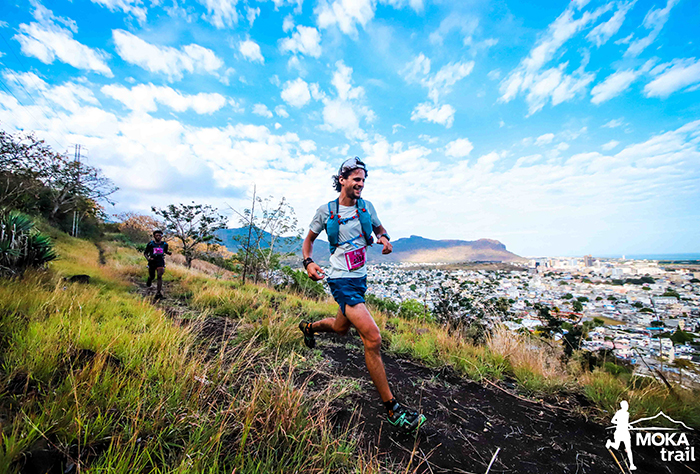 Moka Trail
3 October
The Moka Trail has now become a recurring event in Mauritius and the 8th edition will be held amidst lush nature in October 2020. Four different races, each with their own challenges, have been designed for participants of all levels: the Fun Jog (5km), Deux Mamelles (7km), Petit Both (14 km) and Grand Pouce, a 28km race for the most adventurous runners! It's good to know also that the Fun Jog has been specially designed for families – including children – and those who prefer to walk and take in the scenery.
So now's the time to start training and get advice from doctors and professionals on mokatrail.mu
Registration from 5 August | www.mokatrail.mu