The Moka region has state-of-the-art medical facilities, from the Wellkin private hospital to the Green Cross Laboratory, the Moka Eye Hospital and a dental clinic.
You can also maintain your health and well-being at the Synergy Sport & Wellness Institute, where various experts in nutrition, podiatry, acupuncture, osteopathy and physiotherapy will support you on your wellness journey. Finally, the Telfair city centre will be the place to look for health professionals along the Saint Pierre Bypass Road. Everything is designed to keep you in top shape!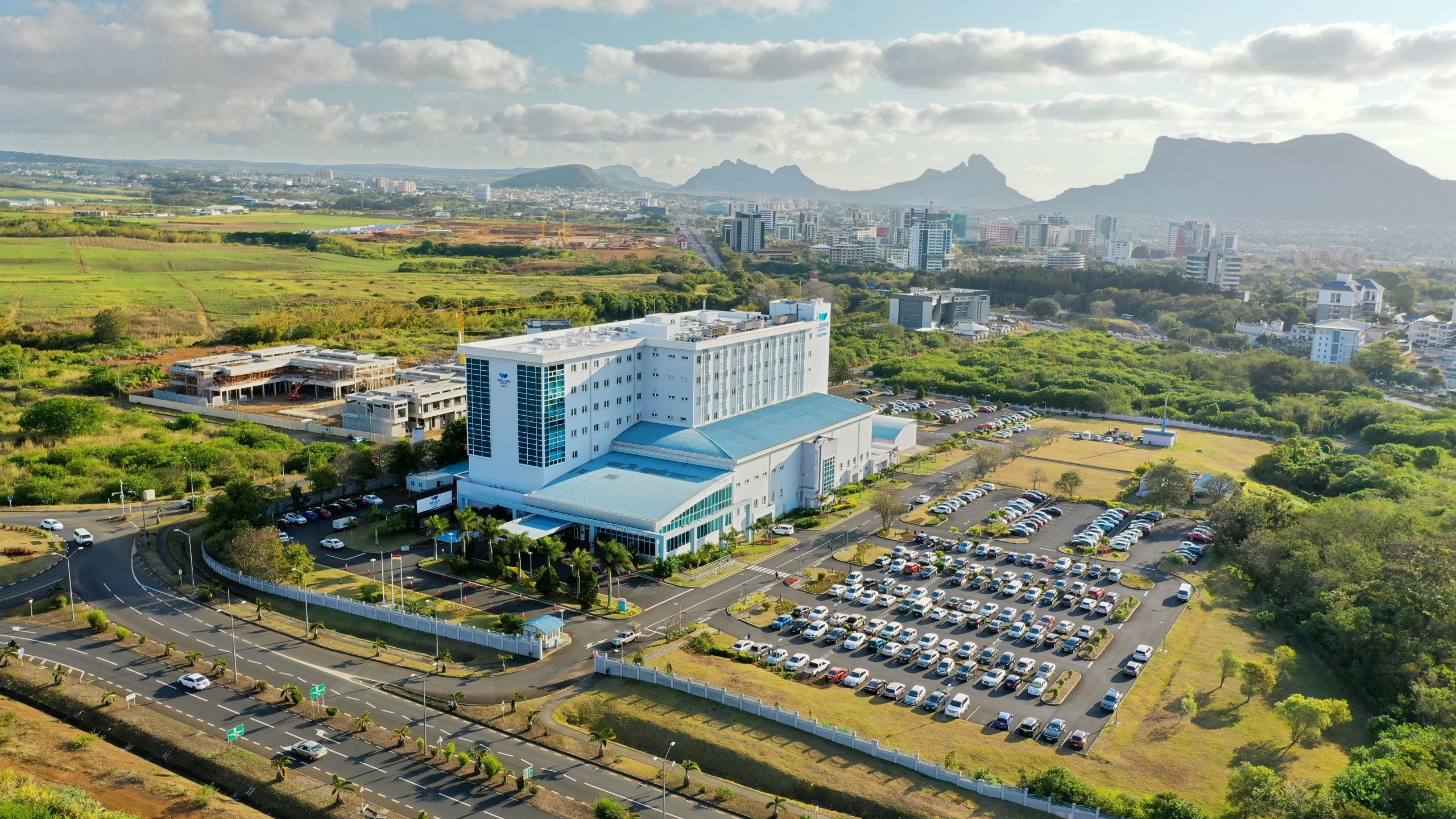 Moka Smart City has earmarked a strategic area for health professionals opposite the Wellkin Hospital in the Telfair precinct. Located along the Saint Pierre Bypass Road, its visibility, easy access and proximity to many complementary partners make it an ideal location. A number of companies have already positioned themselves to settle in the area.