Moka, an outstanding education hub
Moka is a true education and knowledge hub with a wide range of public and private institutions. From kindergarten to university, the city has all the structures required for the development and support of your children in a French language or international learning environment.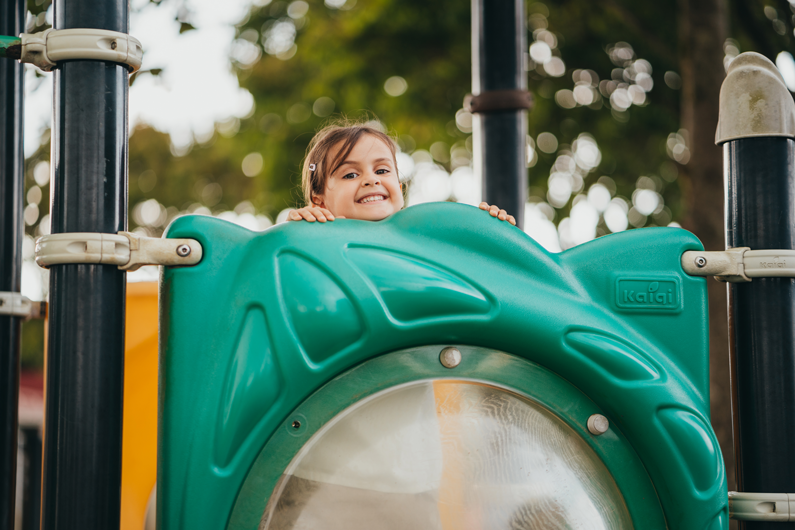 The most comprehensive education offering on the island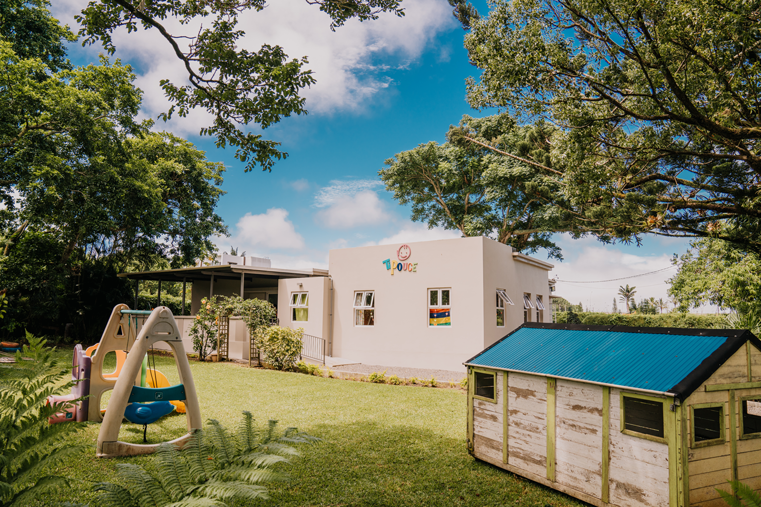 26 institutions ranging from nursery to university level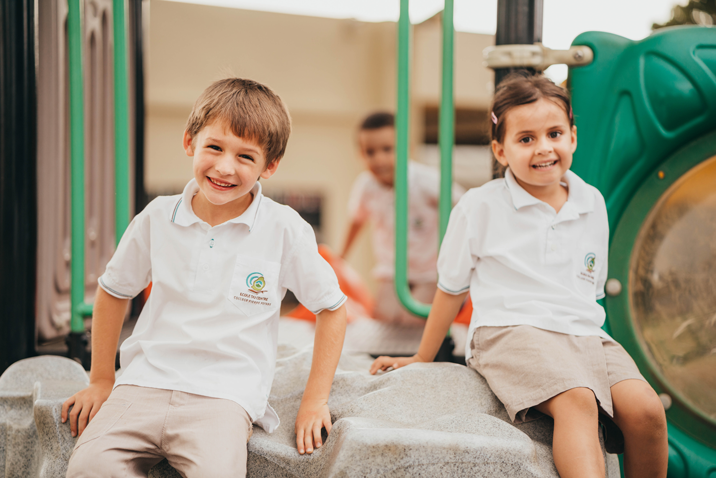 Public and private systems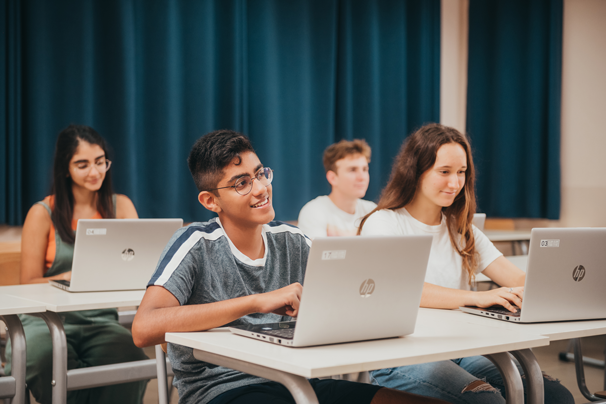 International (English) and French education
We strive to attract and support the installation of new schools in our thriving city. Four projects are underway, including the first Montessori-approved school on the island; an English language school that will share sports and recreational facilities with Ecole du Centre; a Dukesbridge school in L'Avenir; and finally a pre-school facility at Les Kocottes. You have a wealth of options to choose from!
This quest is in line with Moka Smart City's philosophy to provide residents with the necessary services to promote soft mobility while ensuring access to education for all.
What are my child's schooling options in Moka?
Nurseries and preprimary schools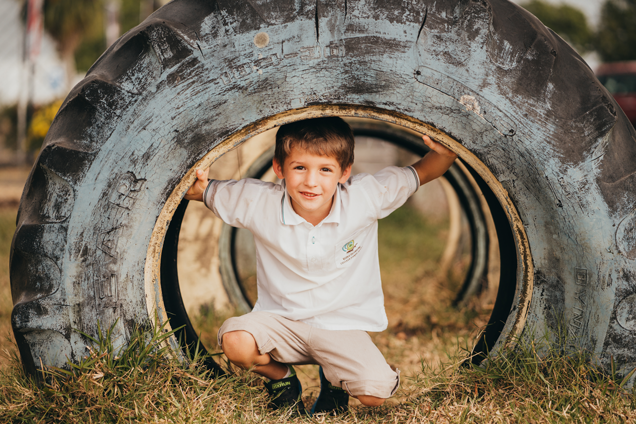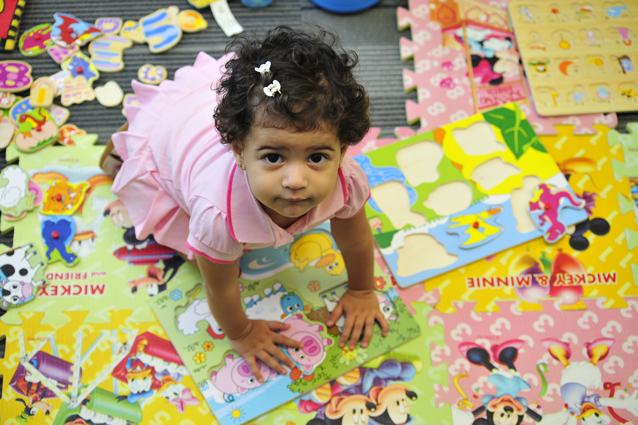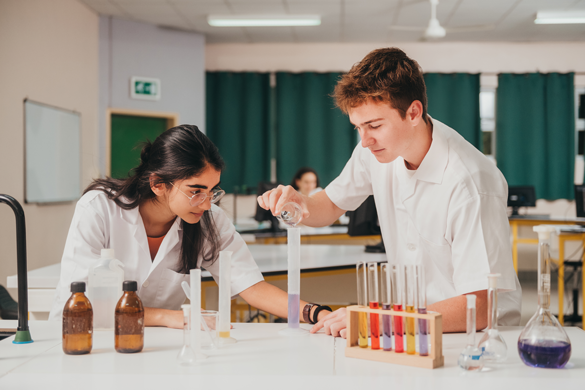 Universities and Tertiary Education Options in Moka
Higher education institutions
Specialising in pre-vocational education
Are you looking to set up an educational project in Moka?