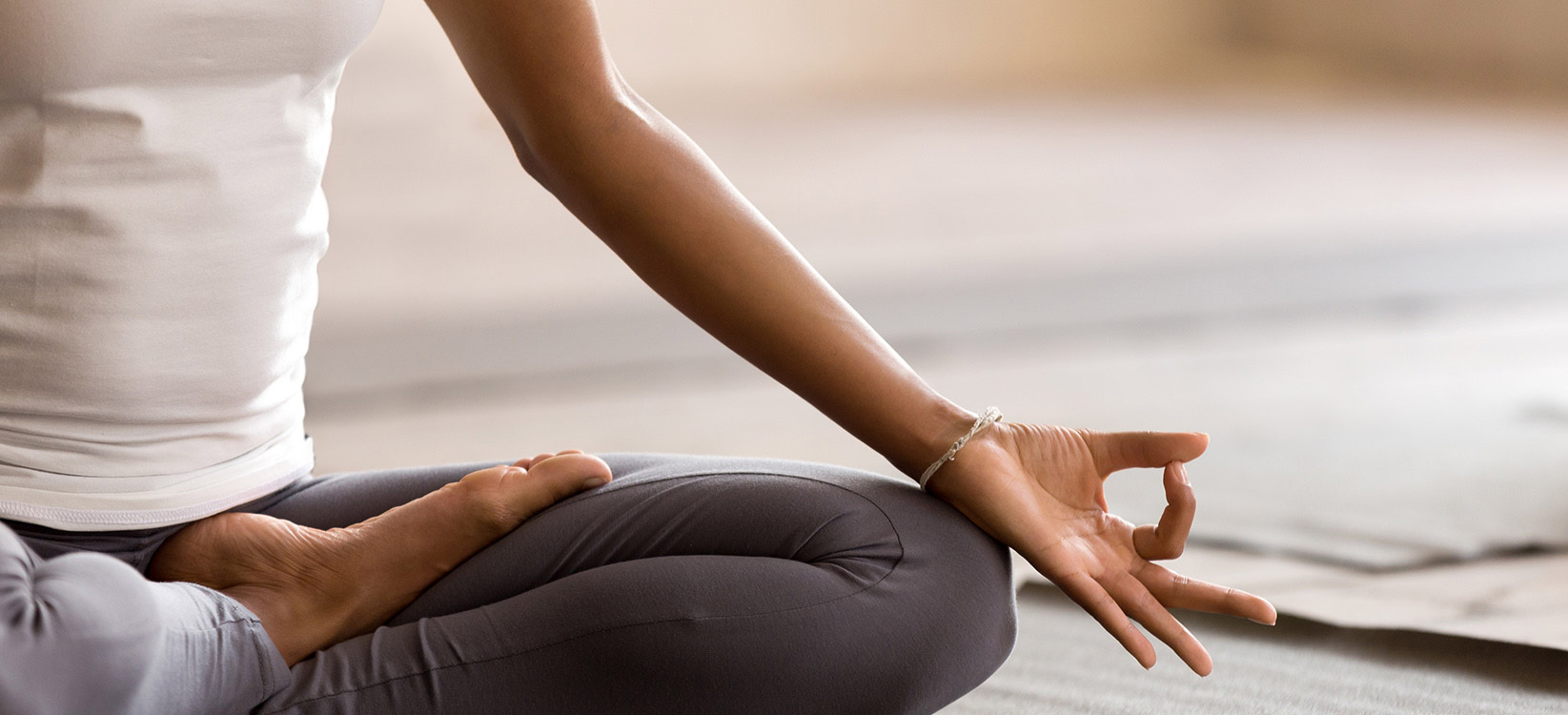 It is true that once the dishes are done, the floor is swept, the Zoom meeting is over, the kids' hair is done and the dog has been fed, we could continue cleaning, look up for alarming statistics on the pandemic…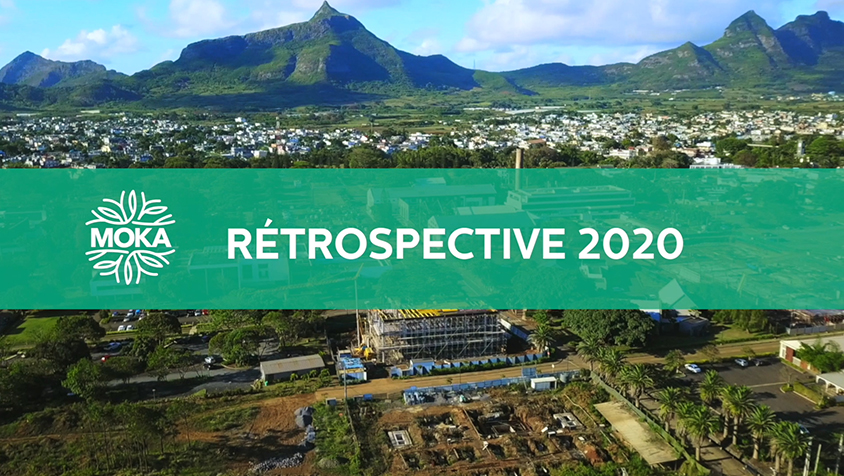 2020 was a very eventful year filled with a few defining moments! The continuous work progress of the Smart City, the numerous citizen and solidary initiatives of the collective Moka'mwad and the dynamism of our sport clubs Moka Rangers and Synergy. Take a look back at the highlights that have marked this year.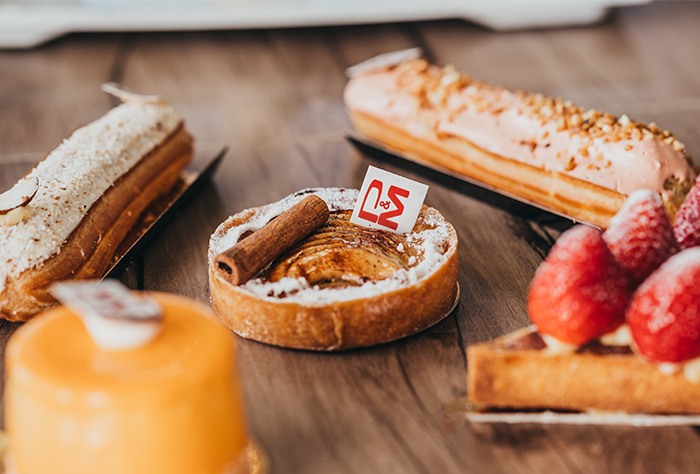 We know that when there is an urgent meeting to attend or a report to finish, we can barely find the time to have lunch. We have therefore selected for you a few places to eat well and fast! Pains & Moulins Pains & Moulins is an essential stop for the locals. In addition to […]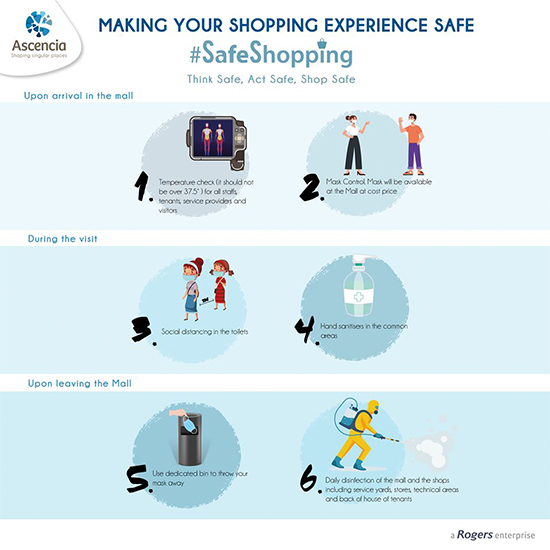 Bagatelle Mall, Les Allées and Kendra Shopping Centre will soon be fully operational again for all your shopping needs. Here's all you need to know about the #SafeShopping concept introduced by Ascencia and the gradual reopening of retail businesses since Friday 15 May 2020. All information about the #SafeShopping protocol Ascencia has deployed the #SafeShopping […]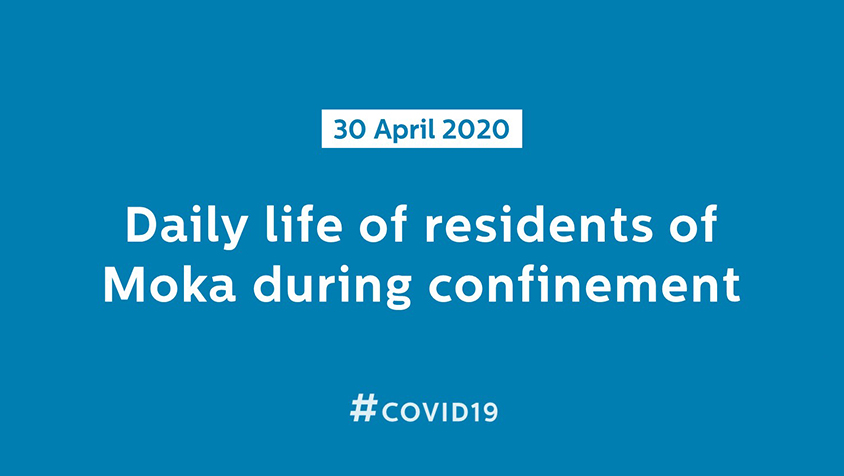 Five residents of Moka tell us about their daily life during confinement. It is not always easy when you have to combine teleworking, home schooling,…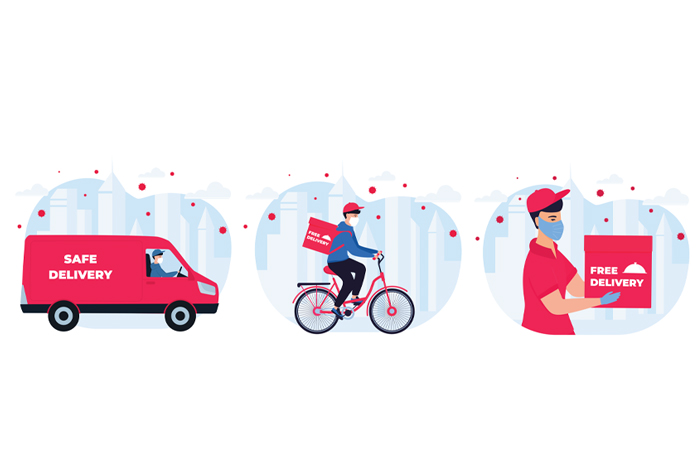 Living in Moka, would you like a complete list of shops and restaurants providing home delivery services?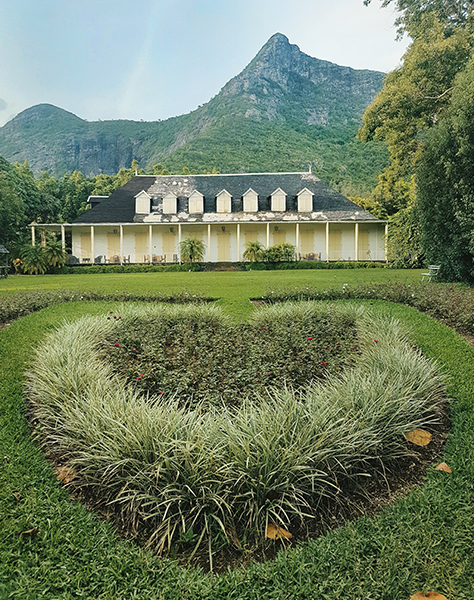 Looking to delight your loved one this Friday 14 February? Why not share a memorable experience together? Here are five rather unusual ideas that are sure to please – and surprise! Have a fun-filled Valentine's Day You're not especially fond of candlelit dinners and prefer to celebrate your love with loads of fun and laughs? […]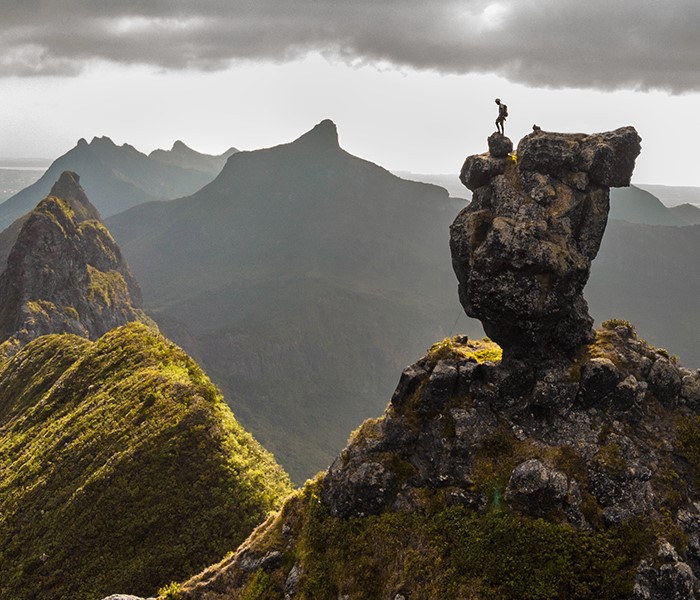 You've always dreamed of climbing Pieter Both, the island's second highest peak and a legendary mountain in Moka, but a thousand questions crowd your mind? The Adventure Club, a group of avid hikers, reassures you by answering all of your queries! How fit do you have to be climb Pieter Both?The climb is in two […]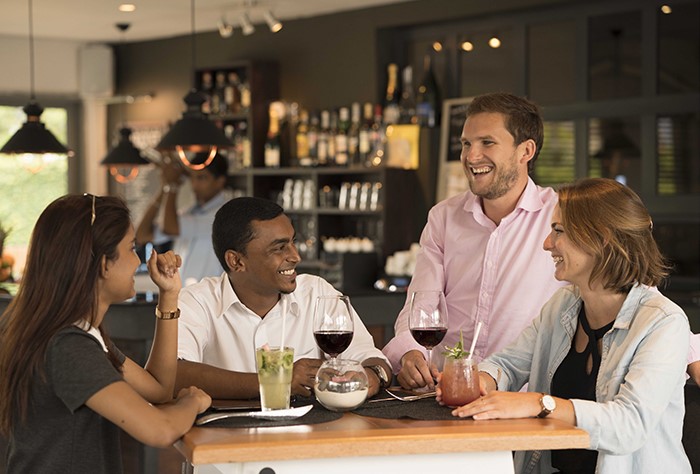 L'Ardoise is a nice bistro that has already made a name for itself and is described by the owner, Mouez Rayabi as a friendly, good-value-for-money place to share a meal. A flexible and tempting menu L'Ardoise is – almost – always open for guests. The golden rule being flexibility, the restaurant serves lunch, tea, dinner, […]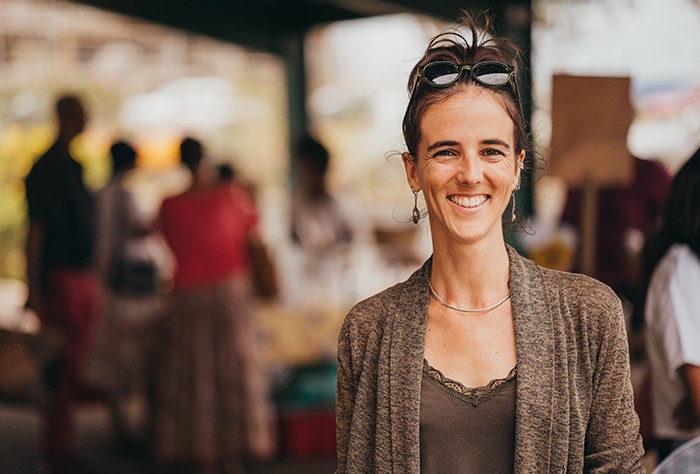 Moka will host an agricultural market specialising in fresh, craft, local and ethical products every Saturday from 10am to 1pm starting in November. Let's find out more from the founder of SensiBio, Aurore Rouzzi! Lycée des Mascareignes welcomes visitors every Saturday for a farmers' market featuring organic fruit and vegetables, chocolate, honey, gluten-free products, meat, […]