Living and investing in an urban area of the future
The Mauritian government launched in 2015 the Smart City Scheme, a mixed-use property development programme that incorporates office, residential, commercial, educational and medical spaces as well as a leisure component. The pillars of the Smart City Scheme are innovation, sustainability, efficiency and quality of life.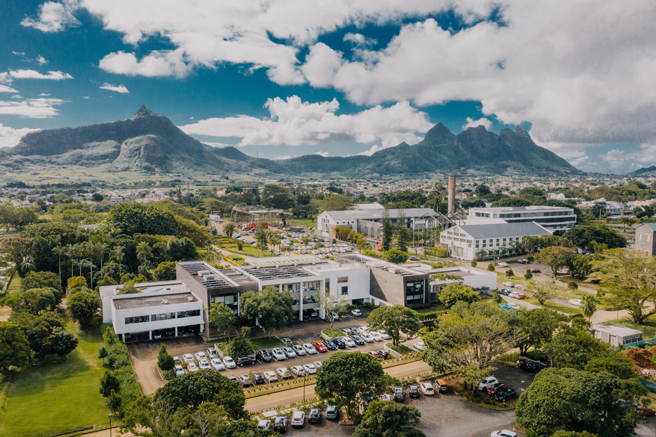 The objectives of the Smart City Scheme
To promote the emergence of new smart, green urban spaces across the country
To further develop Mauritius as a financial centre and investment platform
To properly manage resources that contribute to social welfare and nature conservation
To create well-planned and sustainable cities around the Live-Work-Play concept
To boost innovation and help businesses set up in Mauritius
To open up to the world through targeted economic activities that encourage foreign direct investment and exports

Investing in a Smart City means taking advantage of: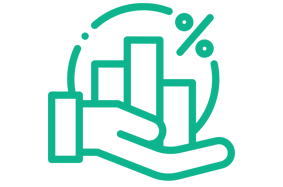 VAT exemption on inputs, capital goods, plant and machinery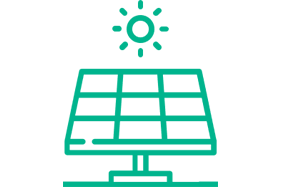 An annual allowance of 50% of capital expenditure for energy-efficient equipment and green technologies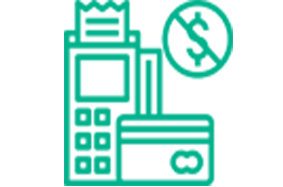 An 8-year tax holiday for property development companies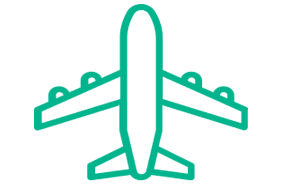 The possibility of promoting your projects with foreigners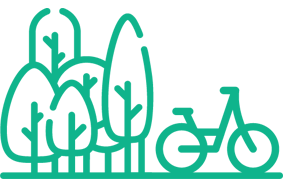 A setting with a reduced environmental footprint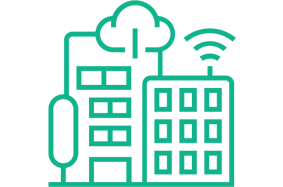 Constantly improving mobility solutions, including electric scooters, a shuttle, etc.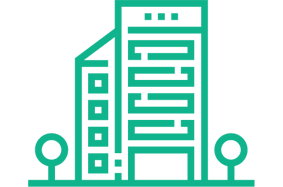 High-quality infrastructure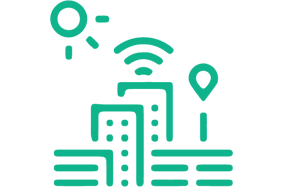 ICT-enabled urban services for residents: an IoT platform that collects data from smart sensors across the city such as individual energy and water levels or air quality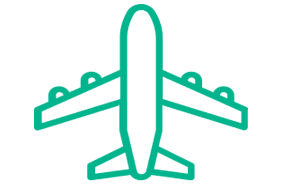 The possibility of reselling the property to a foreigner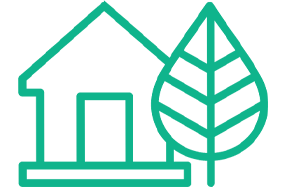 A residence permit with the acquisition of property valued at least USD 375,000
Good to know!
Since the 2020 National Budget, residence permit holders (OP or PR) can purchase – for residential purposes only – a serviced plot of land not exceeding 2,100m² within a Smart City. Following this amendment, the SCS counts among the very few schemes that enable foreigners to buy land for residential purposes.
The acquisition must be finalised by 30 June 2024 and construction must be completed within 5 years. It should be noted that foreigners have access to only 25% of the residential land in smart cities.