The motto of the Moka Art and Culture team is to bring urban spaces to life and regenerate them through Art and culture.
They are working to develop cultural activities in the streets of the city and support art through an artistic residency programme at Les Kocottes. Exhibitions, installations, street art, musical performances and other activities will add vibrancy to Moka and inspire everyone in their daily lives! Our ambition is to keep art alive in the streets, parks and public infrastructure, mostly free of charge and open to all!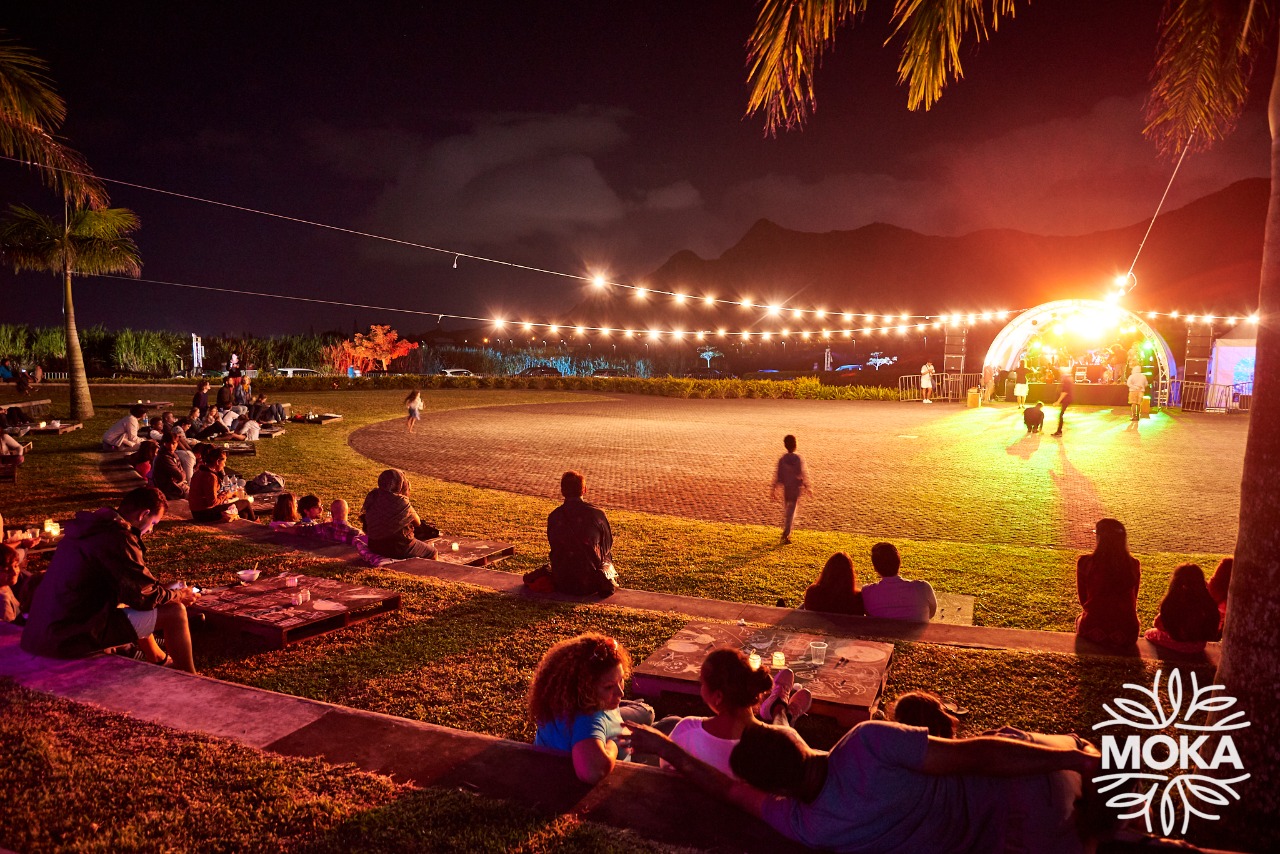 A calendar of events designed for the people of Moka
The Telfair amphitheatre is an exceptional cultural venue for various complimentary events hosted year-round by Moka Smart City. There is something for everyone, from the Moon Rise to the open-air cinema and the traditional Neighbours' Day that takes place every last Saturday in November with the streets coming alive and music ringing through all parts of the city.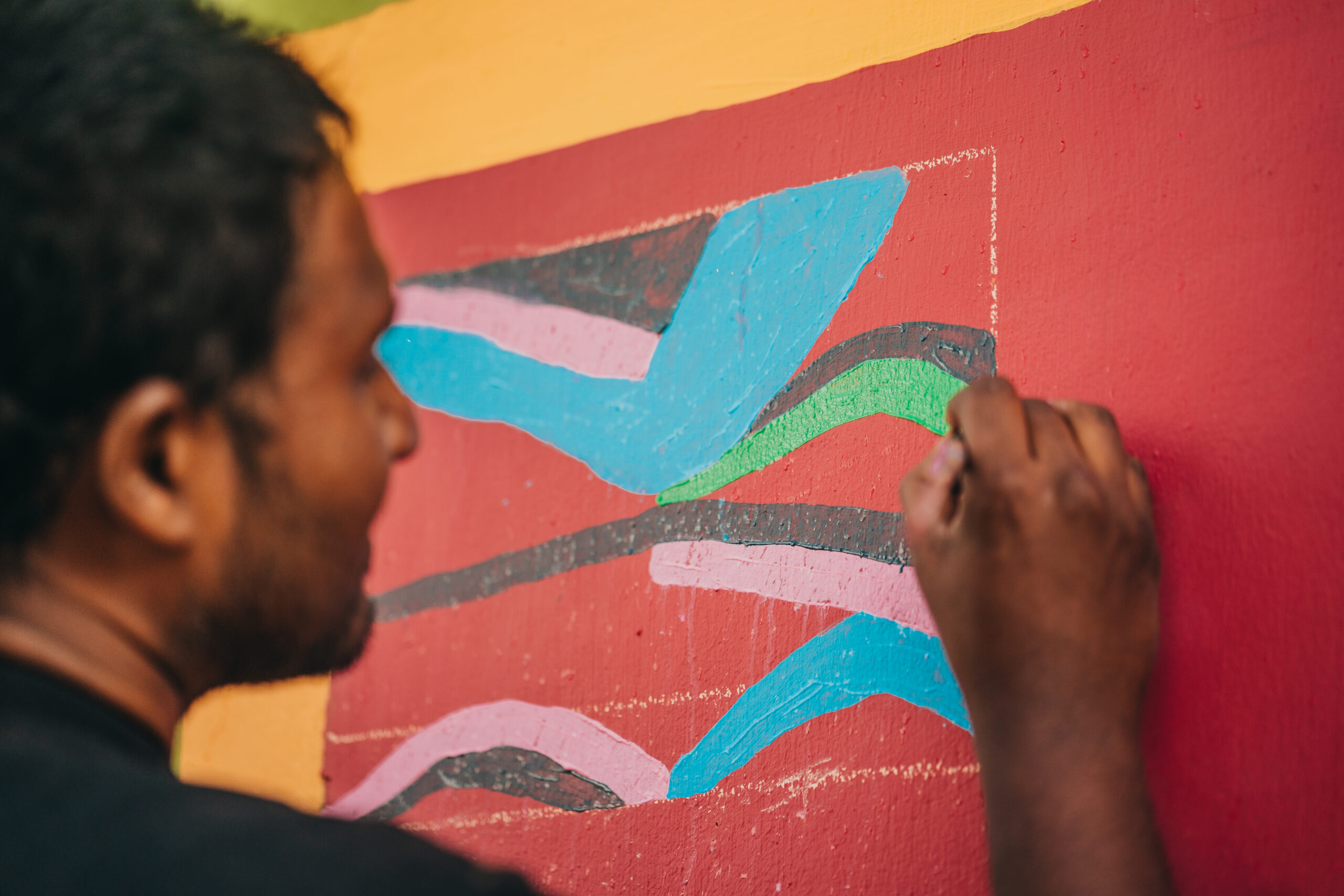 Rezidan, an open-air cultural initiative to promote public art in Moka
Rezidan is an innovative programme for the development of public art celebrating local culture throughout the streets of the city. Installations, street performances and street art make up the core of the initiative, which also includes a residency programme for emerging and established artists.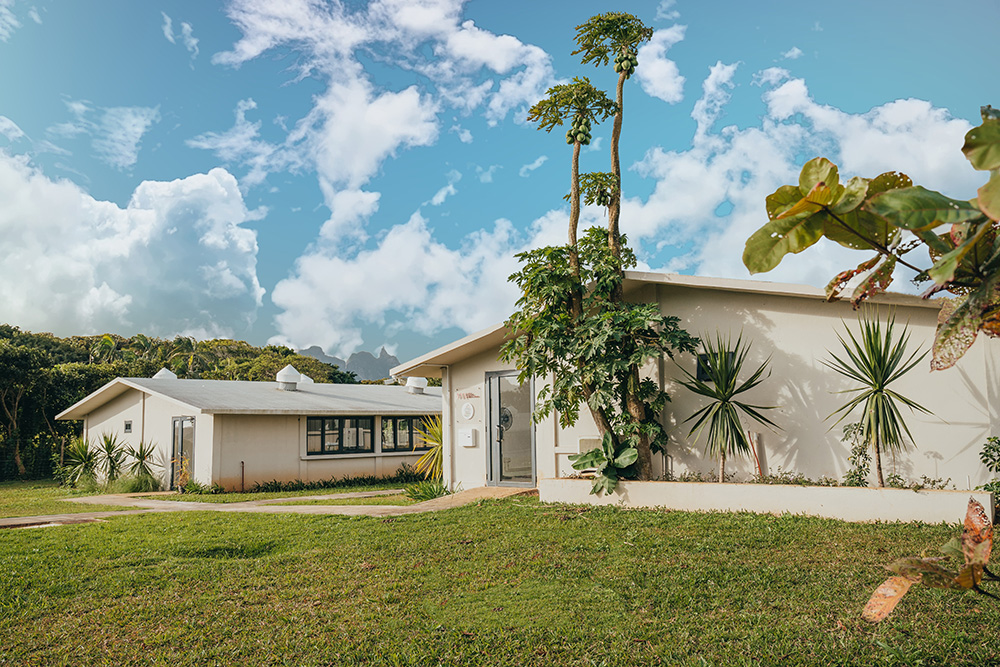 Spaces that inspire creation at Les Kocottes
Six former poultry houses in Saint Pierre have been renovated and converted into work spaces for social entrepreneurs as well as citizen and educational initiatives. Les Kocottes brings solidarity alive in a space dedicated to arts practice. Individual studios and collective spaces for creation host a residency programme developed by the city's Art and Culture team. Moka also provides flexible spaces at the citizen collective's headquarters, La Kocotte Moka'mwad, for those who want to organise creative workshops
Do you want to set up your cultural activity in Moka?
Rent a space at La Kocotte artistique or a commercial space