Culture brings life to a city. It therefore holds a central place in Moka. We have worked closely with the Move for Art agency to design a cultural strategy to give artists a place in the city and develop cultural and public events.
With its new urban facilities and green spaces, the development of the smart city has enabled us to create places to host cultural events at any time: La Kocotte artistique, the Piazza and the Telfair amphitheatre, but also the Promenade and the Park in the near future. Where possible, we also subsidise certain artists and cultural events. Our ambition is to keep art alive in the streets, parks and public infrastructure, mostly free of charge and open to all!
Six former poultry houses in Saint Pierre have been renovated and converted into work spaces for social entrepreneurs and citizen and educational initiatives. This lively, supportive place called Les Kocottes comprises La Kocotte artistique, which provides a work space for its occupants while promoting Mauritian creation.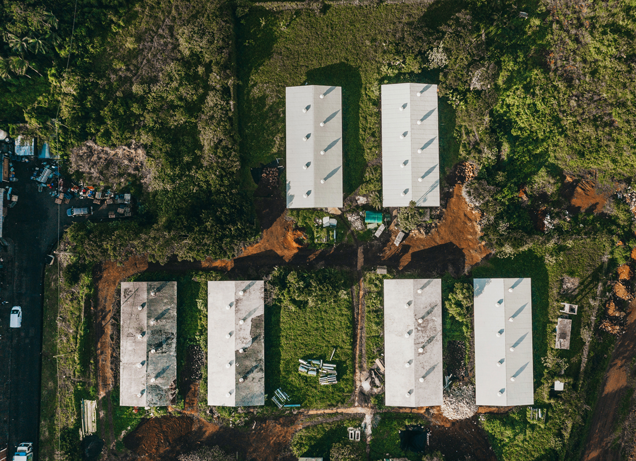 La Kocotte artistique which opened its doors in March 2021 consists of five 22-33m² workshops with running water and electricity, a 45m² common area to take a meal, meet and share ideas, a kitchen, a toilet area and a car park per workshop. Following an initial call for applications, the selected artists are granted a subsidy for the rent for a renewable one-year period. They will each exhibit one work in a public space in Moka during the year – a must-see open-air exhibition!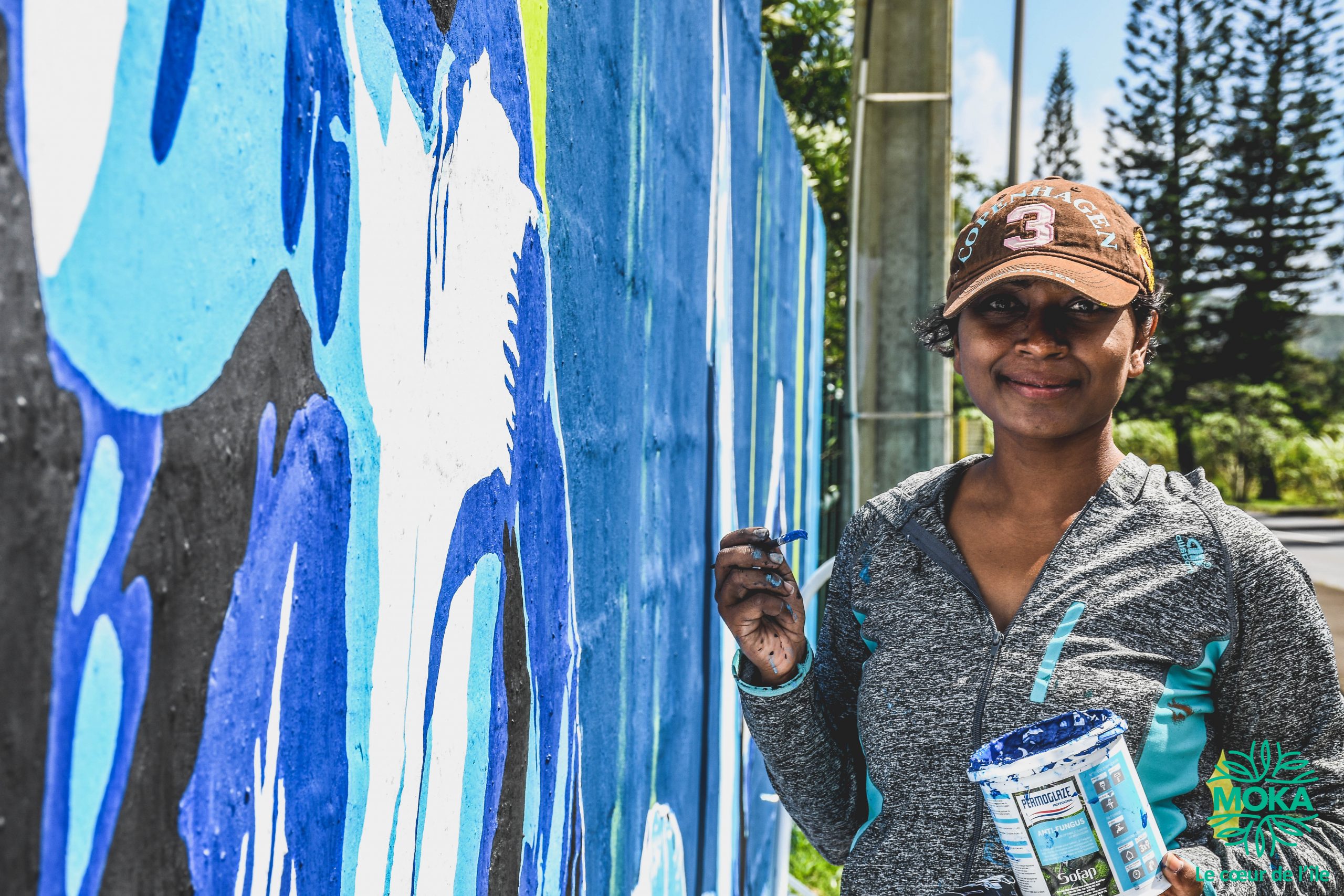 Outdoor cultural experiences
Various public places in Moka are suitable for hosting artistic and cultural events. We aspire to develop hubs for artistic expression along the Promenade. Similarly, the future city centre of Telfair will ultimately host areas where artists will be able to create graffiti art, participate in slam contests or perform on an open stage.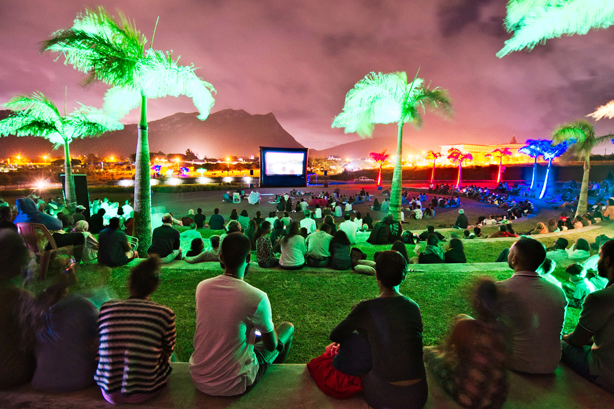 A calendar of events designed for the people of Moka
The Telfair amphitheatre is an exceptional cultural venue for various complimentary events hosted year-round by Moka Smart City. There is something for everyone, from the Moka Art Festival to the open-air cinema and the traditional Neighbours' Day that takes place every last Saturday in November with the streets coming alive and music ringing through all parts of the city.
Do you want to set up your cultural activity in Moka?
Rent a space at La Kocotte artistique or a commercial space