Moka Off-plan Properties for Sale
Looking for a house in Moka, but you don't want to hire an architect or do the follow-up of the building site? Then make it easy by purchasing an apartment or a duplex off-plan under the VEFA (Vente en l'Etat Futur d'Achèvement) scheme.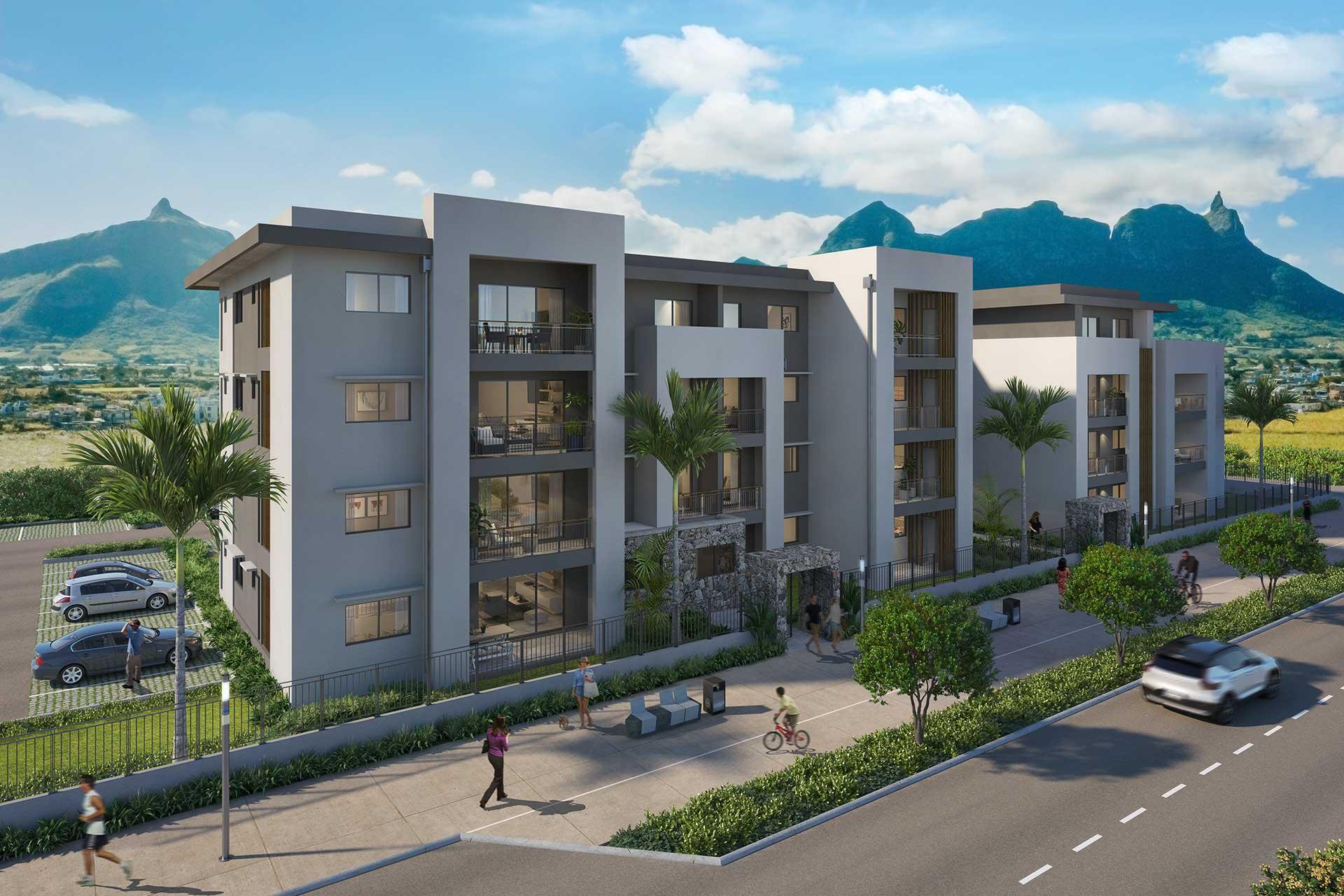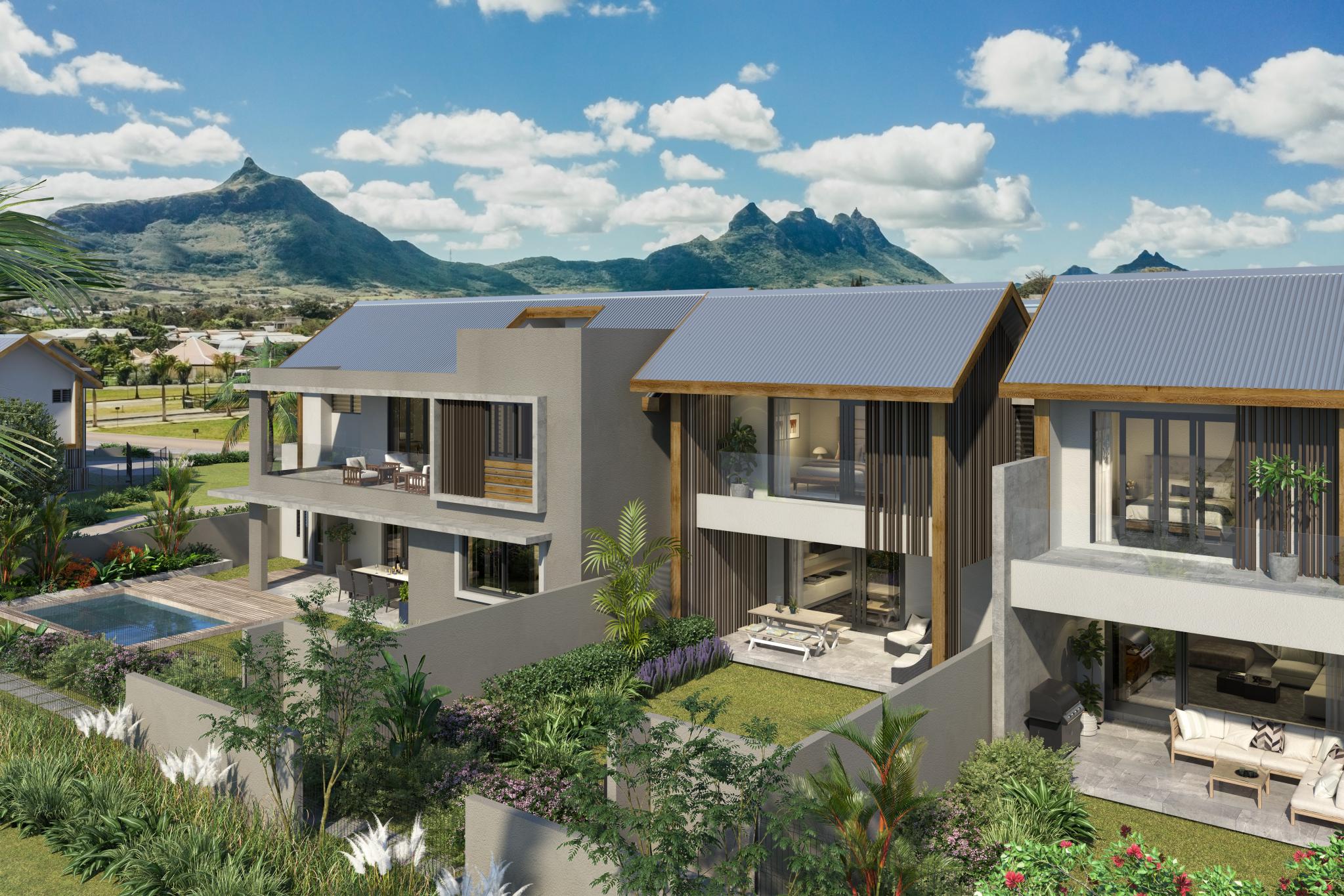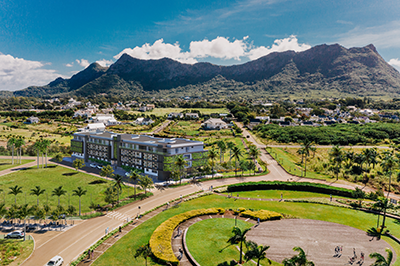 What is the VEFA Scheme?
Article 1601-3 of the French Civil Code applicable in Mauritius states that, "Vente en l'Etat Futur d'Achèvement (off-plan property sales) is a contract by which the seller transfers immediately to the buyer his rights to the land as well as ownership of existing structures.
Future constructions become the property of the buyer as they are built.
The buyer is legally bound to pay the amounts that become due as work progresses. The seller retains the powers of project manager until the work is completed."
Why buy Off-plan in Mauritius?
Hassle-free construction: everything is taken care of by the developer. Here is a list of advantages in buying off-plan:
You are offered high-quality projects by developers working with renowned Mauritian architects and builders.
Your turnkey house combines aesthetics and functionality.
Payment is spread over the entire construction period.
A performance bond (GFA) ensures that your property will be completed even if the developer goes bankrupt.
Buyers have a ten-year warranty for any structural defects.
Off-plan Properties Available